John Morrell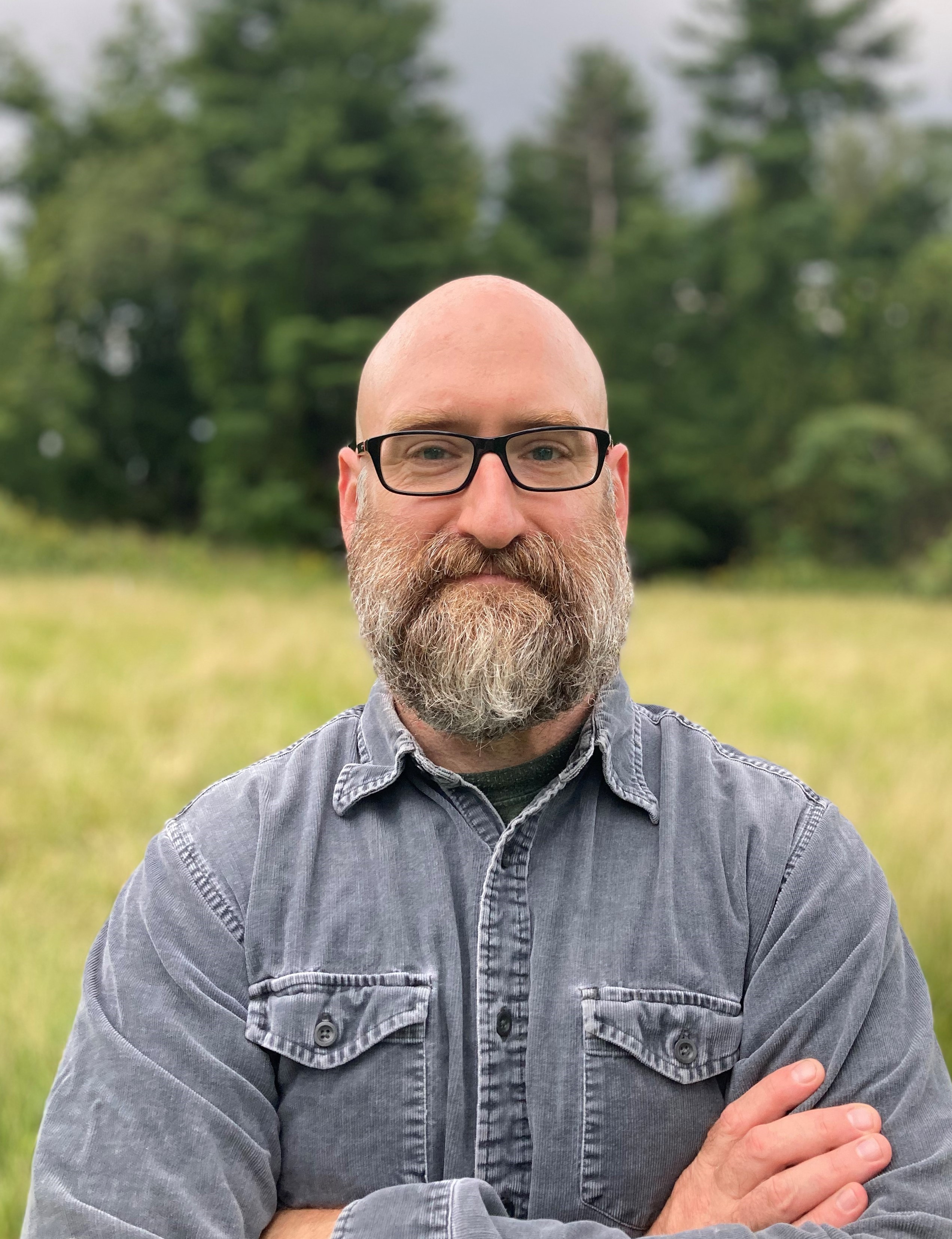 Visiting Faculty in Literature
Associate Dean of Studies
Co-Director of Writing & Thinking
Contact
Hall College Center
Academic Program Affiliation(s)
Areas of Specialization
Favorite/Regular Courses OFFERED
Interests
Research Interests: Climate change in literature and film, scenario planning, futurism, utopia and dystopia
Other Interests: Critical theory, law and literature, digital humanities, food politics
Biography
PhD Vanderbilt University
MA Vanderbilt University
BA Hamilton College
Dr. Morrell's areas of specialty include American literature and the environmental humanities broadly considered. His research focuses on the intersections of science fiction and climate change, examining representations of climate change in novels and films alongside scenarios in scientific and public policy literature. In addition, Dr. Morrell has interests in liberal arts pedagogy and writing and composition theory. He has presented his work at professional conferences including the American Literature Association, the Association for the Study of Literature and Environment, the International Association for Environmental Philosophy, and the National Council of Teachers of English. Dr. Morrell joined the faculty at Simon's Rock in 2018. He currently serves as Co-Director of Writing & Thinking at Simon's Rock, and he is Associate Dean of Studies for Bard Academy and for first-year students in the College.
Highlights
Conference Papers
"Climate Fiction, Climate Policy, Civic Literacy." NCTE Annual Conference, November 2021.

"Of Windows and Doors: Geographies of Possibility in Mohsin Hamid's Exit West." ASLE Biennial Conference, Davis, CA, June 2019.

"'Woods Free from Peril': Exile and Utopia in Shakespeare's As You Like It." ICMS, Kalamazoo, MI, May 2017.

"Nuance and Narrative in Climate Science and Fiction." SCLA Annual Meeting, St. Petersburg, FL, October 2014.

Visiting speaker in Media, Social Practice and Design at University of Iowa: "Imagining Collaboration: Adventures in Civic Engagement in Nashville and Iowa City" March 2011.