>
>
Incoming College Students: Checklists and Forms
It's time to get ready! As you prepare for arrival, please complete and submit these forms and documents before you come to campus.
Academics
Begin your Simon's Rock academic career by signing up for classes and taking placement tests.
Take placement tests on MySimonsRock


Login is required. Scroll down to Information for New Students. Login credentials will be emailed early June.

Register for Classes

Check the Fall 2017 Course Guide for the class list

Plan your schedule and complete the New Student Registration Worksheet to register

Class registration will begin early June. You will receive an email when it's live.

Fill out Reasonable Accommodations Request

If applicable, return it to Director of Accessibility and Academic Support as instructed on form.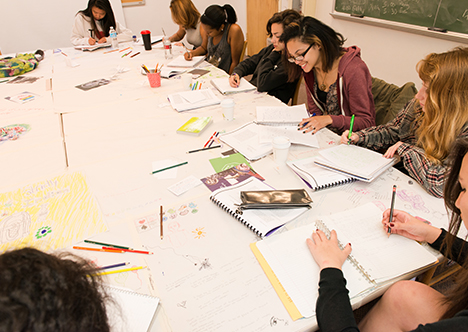 Student Life
Settle into life on campus and complete forms on health services, housing, and security.
Download, print and mail, or scan and email, to address on form (as early as possible).

Submit the Housing Assignment Profile

Available late May or early June

Submit the Security Equipment ID Form

Submit the Activities Participation Release Form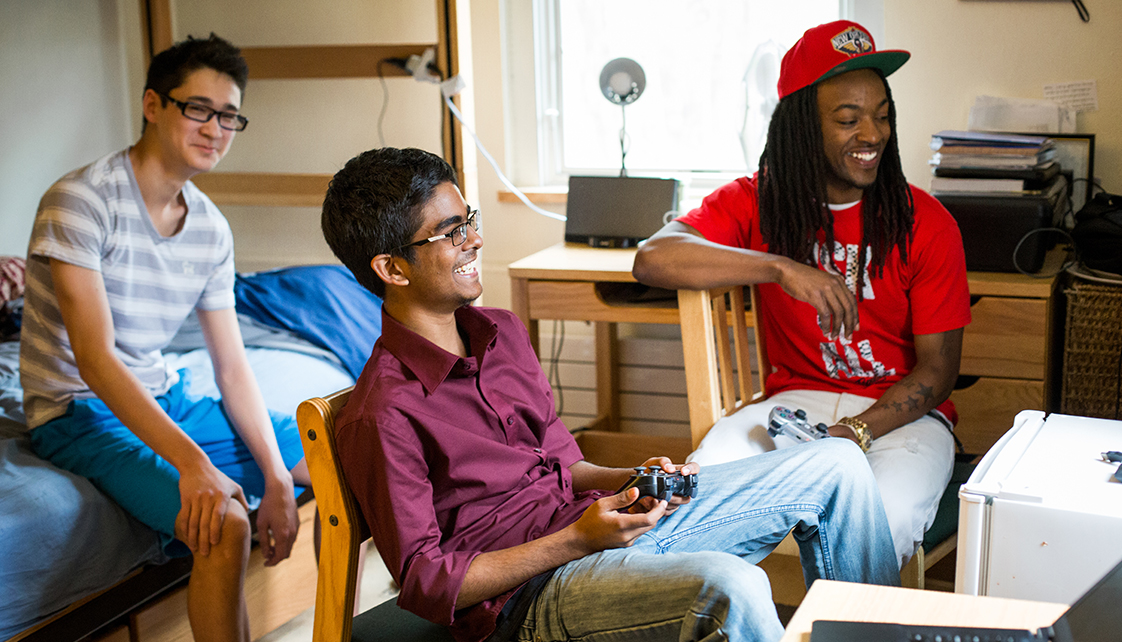 Logistics
Remember to submit your transcripts, employment forms, and image release form.
Send final transcript(s) to Admission

Fax to 413-541-0081, email to

admit@simons-rock.edu

or mail to:

Bard College at Simon's Rock

Office of Admission

84 Alford Road

Great Barrington, MA 01230

Complete the employment forms on MySimonsRock

If you are a minor and plan to work on campus, fill out the first five forms and bring them with you on Arrival Day (login required to access forms).

Complete the Image Release Form

Print, sign, and bring it with you to the Marketing and Communications table at registration on arrival day.
Prepare for Arrival
One of the best parts of Simon's Rock is being part of an engaged community with peers, faculty, and staff. As your first day draws closer, here are a few things you can do to get ready.
Start your Simon's Rock academic experience by reading Book One: The Meaning of Michelle edited by Veronica Chambers '87

A gift to be mailed to you by Admission!

Pack your bags with this handy packing list

Review recommended items and instructions if you plan to ship anything before arrival.

Consult the Student Handbook

Find information on being part of the Simon's Rock Community.