Bard College at Simon's Rock: the Early College
Alumni Bar Association
Your SRBA Administrators
Gabrielle Glemann '99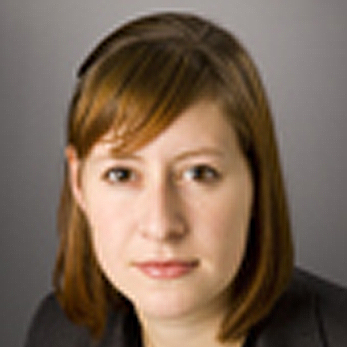 Gabrielle Glemann earned a BA at Simon's Rock and is a 2006 cum laude graduate of Brooklyn Law School, where she was an executive board member of the Moot Court Honor Society. After law school, Gabrielle was an associate in the litigation department of Martin Clearwater& Bell LLP, before joining the bankruptcy litigation practice at Luskin Stern & Eisler LLP in 2007. In 2008, Luskin Stern & Eisler merged with Hughes Hubbard & Reed LLP, where Gabrielle continues to practice with a concentration in corporate reorganization and bankruptcy. Contact Gabrielle at glemann@hugheshubbard.com.
Elizabeth H. Rader '81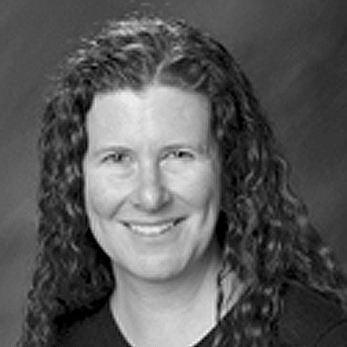 From Alston + Bird, LLP:
Elizabeth Rader serves as counsel in Alston + Bird's intellectual Property Group. Her practice concentrates on intellectual property litigation in the U.S. District Courts and courts of appeals and on counseling clients on intellectual property and Internet law issues. Elizabeth received her AA in 1983 from Simon's Rock College, her AB in 1987 from Bryn Mawr College and her JD in 1992 from the University of Minnesota Law School. Contact Elizabeth at
elizabeth.rader@alston.com
.
Bruce Schoenberg '81
Bruce Schoenberg earned his AA at Simon's Rock in 1983, his BS at the University of Wisconsin-Madison in 1985 and his JD at the Benjamin N. Cardozo School of Law, Yeshiva University, in 1988. He is currently a Securities Enforcement Attorney for the State of Hawaii. Contact Bruce
bruce@schoenberg.net
.