Bard College at Simon's Rock: the Early College
Alumni Events
Reconnect with your Simon's Rock community! Join other alumni, parents, and friends at events on campus and around the country.

Faculty Salon Series

The Salon series provides opportunities for alumni, parents, and friends to get together and remain involved with the intellectual life of Simon's Rock—in a city near you.
Simon's Rock Socials
Connect with fellow alumni at a Simon's Rock Social hosted in a region near you.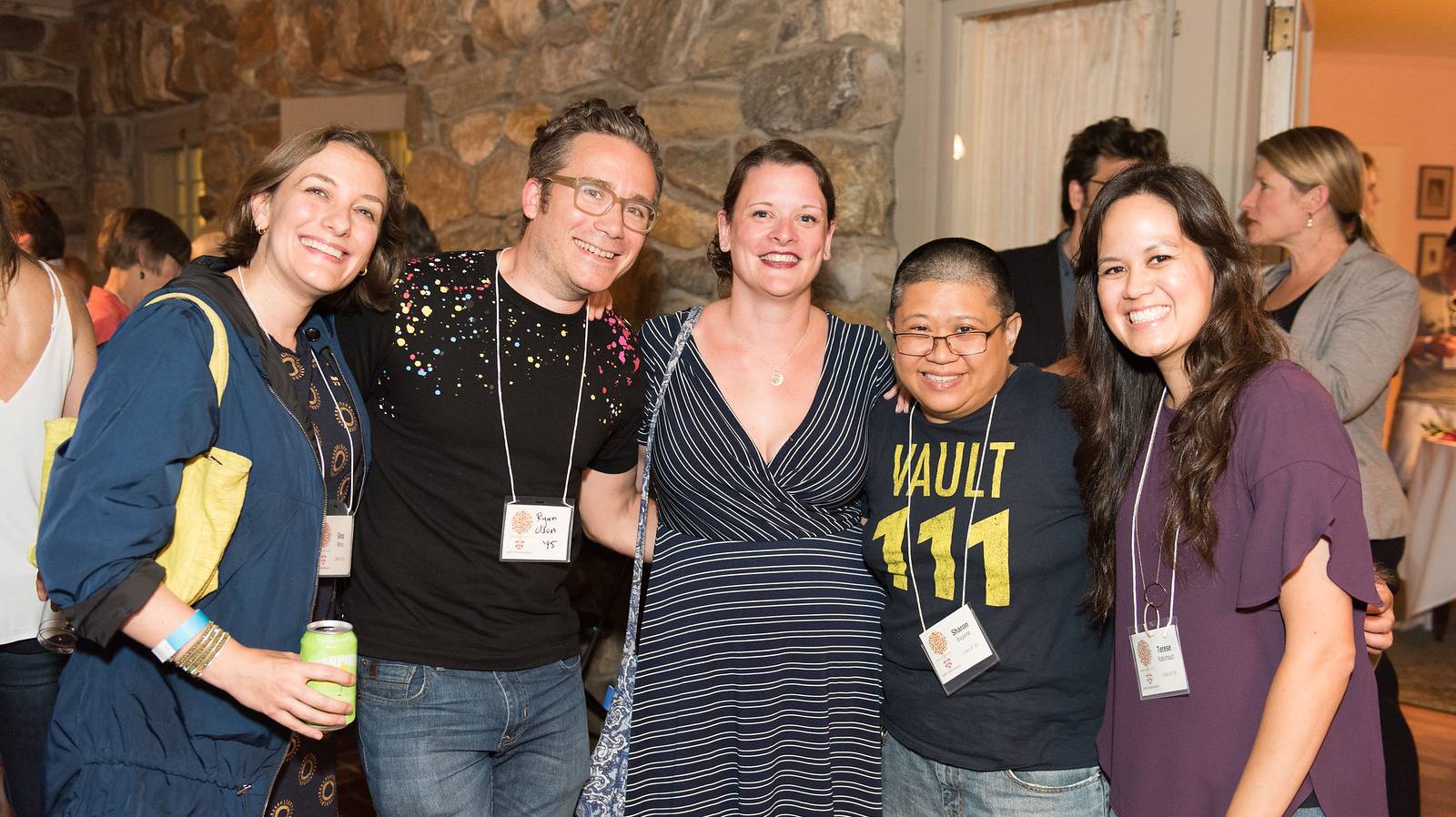 Reunion
Ready to make the trip back to campus this year? All alumni are invited to the annual Simon's Rock reunion.
Alumni Athletics
Join in the fall festivities during Family Weekend and participate in the annual Tadd Gero '03 Memorial Swim Meet or the Student vs. Alumni Soccer Game.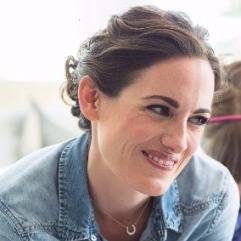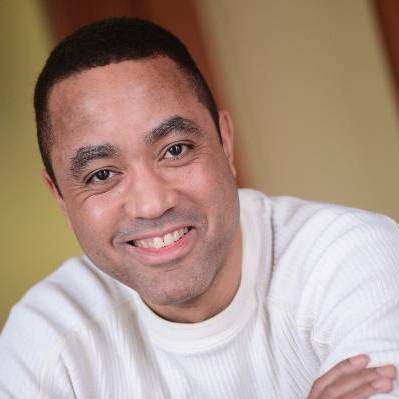 Uncommon Journeys
Uncommon Journeys is a speaker series that takes place on campus and celebrates the unique paths and exceptional successes of Simon's Rock alumni.