Bard College at Simon's Rock: the Early College
Alumni Leadership Council
The Alumni Leadership Council supports the mission of Simon's Rock as goodwill ambassadors, with specific initiatives in recruitment, fundraising, event organizing and alumni outreach. Also, the ALC serves as a liaison between alumni, College administrators, and the Simon's Rock Board of Overseers.
Some projects that ALC members work on include:
Leading career affinity groups for alumni
Selecting alumni to receive the Simon's Rock Outstanding Alumni Award
Conducting elections for alumni representatives to the ALC
Leading regional alumni social chapters
Fundraising to support Simon's Rock and its students
Recruiting prospective Simon's Rock students
Contributing to Simon's Rock Magazine
Planning the annual Reunion Weekend
contact the ALC
You may email the ALC at sralc@simons-rock.edu.
Elections are now closed for the Alumni Leadership Council.
Nominate an alum for the Simon's Rock Outstanding Alumni Award.
Nominate an Outstanding Alum
Alumni referrals are crucial to recruiting new Simon's Rock students. Do you know someone who belongs among us?
Refer a Student
Help support the Simon's Rock community by making a generous one-time or monthly gift.
Give Now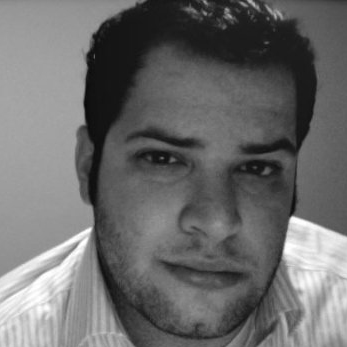 Jochai Ben-Avie '06
Jochai graduated from Simon's Rock with a BA in Social Psychology and Political Science (of the Law, Politics, and Society variety). As a student he sought to raise the level of representation on campus, serving as the senior representative to the Board of Overseers, a member of the Anti-Harassment and Anti-Defamation Committee, and twice on the Standards and Procedures Committee. He has continued to advocate for alumni and current students as a member of the ALC since 2013, and as co-chair since 2014. By day, Jochai is the internet policy manager at Mozilla.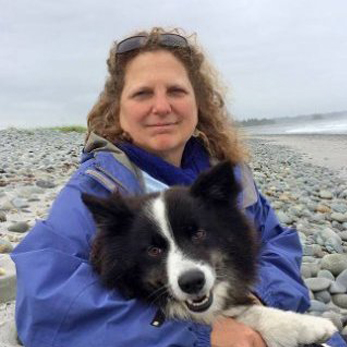 Jennifer Browdy de Hernandez '78
Jennifer earned her BA in English and Journalism from Simon's Rock and her MA and PhD from New York University, Department of Comparative Literature, in 1994, specializing in the nexus of politics, rhetoric, and aesthetics in personal narratives from Latin America, the Caribbean, and North America. She has taught gender studies, media studies, human rights, and world literature since 1994 at Bard College at Simon's Rock, where for over a decade she has directed a major conference in observance of International Women's Day. Dr. Browdy de Hernandez is the founding director of the annual, month-long Berkshire Festival of Women Writers editor of the anthology Women Writing Resistance: Essays on Latin America and the Caribbean, and co-editor of African Women Writing Resistance: Contemporary Voices. Her blog, Transition Times, explores contemporary issues of social and environmental justice.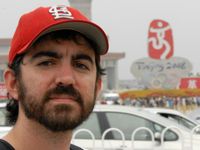 Brian Conley '96
Brian Conley is cofounder of Small World News, he began his work in media literacy and training at the Rock during his sophomore year in 1997. Since then he has trained journalists and citizen media makers in more than a dozen countries. Brian designed the program and training for India Unheard, a national community news service comprised of Indian community activists from all over the country, and led Small World News work assisting Pajhwok Afghan News to develop a video service and expand the capacity of their provincial journalists to produce quality multimedia journalism. Most recently he's been working on an mobile app called StoryMaker that enables anyone to learn to make compelling stories with any Android device.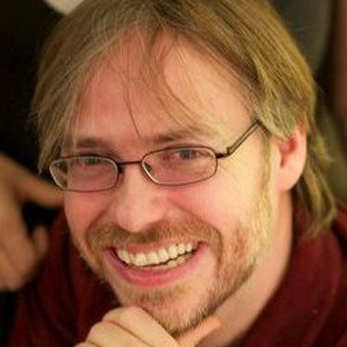 Christopher Derhammer-Hill '86
Christopher is a member of the Board of Overseers, and has been engaged as an active alumni leader and contributor to the College for more than a decade. He joined the Alumni Leadership Council in 2003, and served as its co-chair from 2008 to 2010. He served as alumni representative to the Board of Overseers from 2008 to 2012.
Christopher entered the Simon's Rock in Fall 1986, graduating with a B.A. in the Languages and Literature division. He then spent several years working as an environmental planner before transitioning into information technology. He currently serves as director of technology at Atlantis Computing today, leading technical staff throughout North America. Christopher and his wife Cordelia Derhammer-Hill met as first years and now live with their two children in Mamaroneck, New York.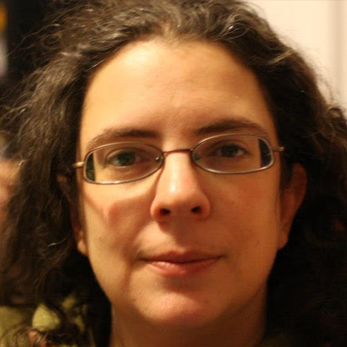 Cordelia Derhammer-Hill '86
Cordelia finished her AA at Simon's Rock and her BA at Sarah Lawrence College, then later went into professional fundraising. Now she is a full-time mother who spends her time volunteering as a naturalist, girl scout leader, active PTA member and advocate for a special-needs child. She has been involved with Simon's Rock alumni endeavors since the late 1990s along with her husband, whom she met in her first weeks at Simon's Rock.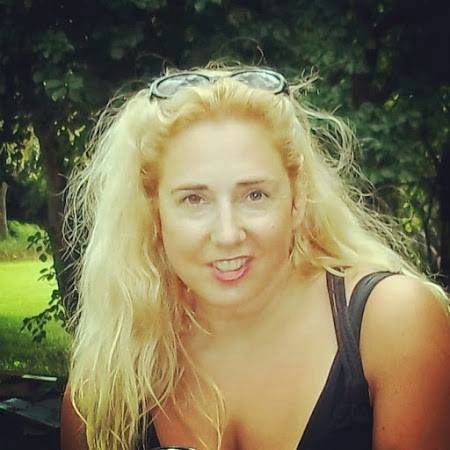 Jody Emmer '87 JA
Jody received an AA from Simon's Rock, a BA from UGA, and an MBA from Hood College. She is a mother of three children, with one child currently attending UW Madison, and two children still in high school. Jody has worked in film and digital media for eight years and has been a professional photojournalist since 2012. She has been involved in community, charity, and volunteer work for the last six years and has served four years in The Milwaukee Junior League, helping to build a few houses for Habitat for Humanity. (And we are happy to report that they haven't fallen down yet...)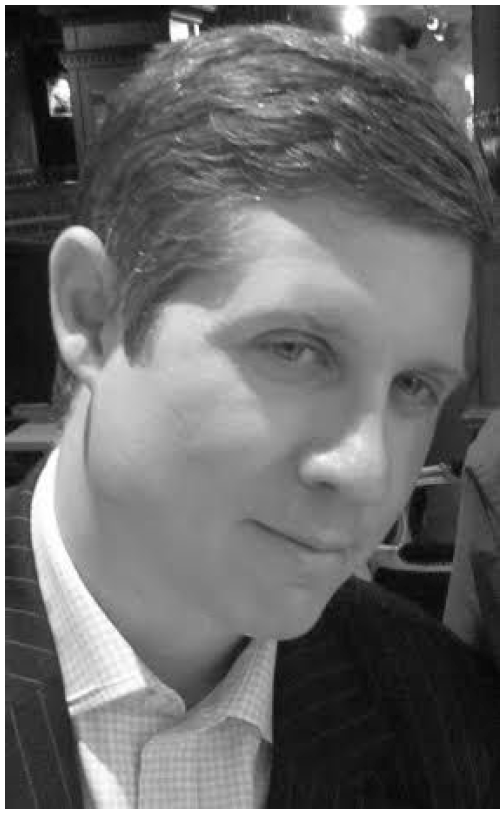 Kristopher Kapinos '92
Kris received a bachelor of arts in international studies from Simon's Rock in 1996, a master of science in administration, concentration multinational commerce from Boston University in 1998 and holds a certificate in financial management from Cornell University. He began his career in finance and investment banking in New York City in 1998. Kris is currently managing director and Europe area head of asset backed finance for Cantor Fitzgerald. He lives in London, United Kingdom with his two sons.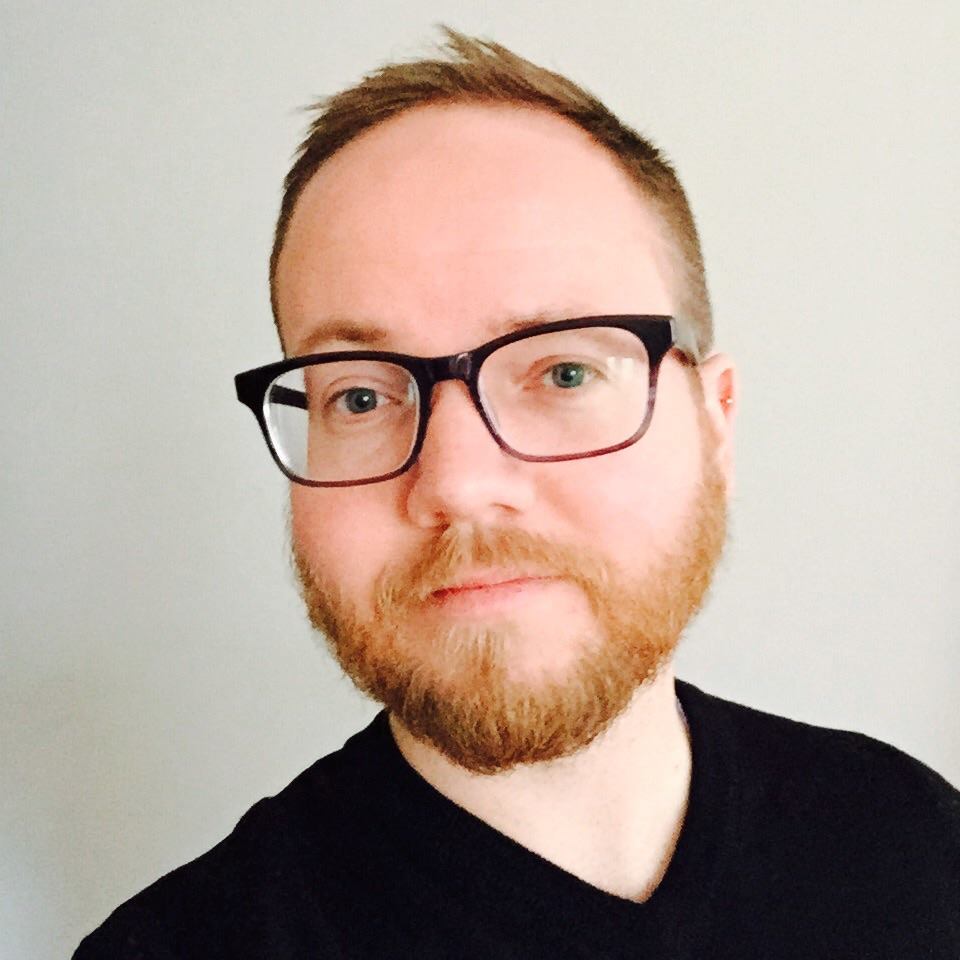 Michael Lawrence '98, Chairperson
After completing his BA at Simon's Rock in 2002, Michael worked as a program assistant at Bard High School Early College in New York. He co-authored a chapter in Educating Outside the Lines, the volume about Simon's Rock's unique pedagogy. Michael holds a PhD in communication/rhetorical studies from the University of Iowa, and has presented research at the conventions of the National Communication Association and the Cultural Studies Association. He lives in Chicago, where he writes, teaches, and runs marathons.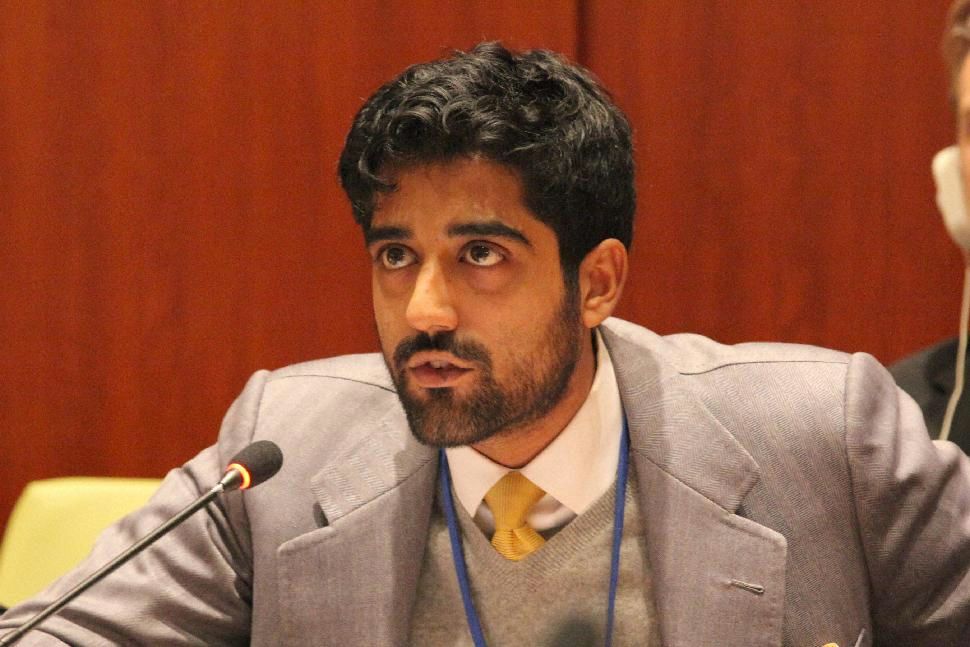 Ajay Madiwale '01
Ajay graduated from Simon's Rock with a BA. Since graduating, he has embarked on a wide-ranging career in international development and human rights that has taken him to India, Afghanistan, London, and now New York. Currently, he works at the United Nations representing the Red Cross in intergovernmental negotiations ensuring that the interests of the most vulnerable are reflected in UN resolutions and policy. "Attending Simon's Rock changed the course of my life and has defined my world-view."