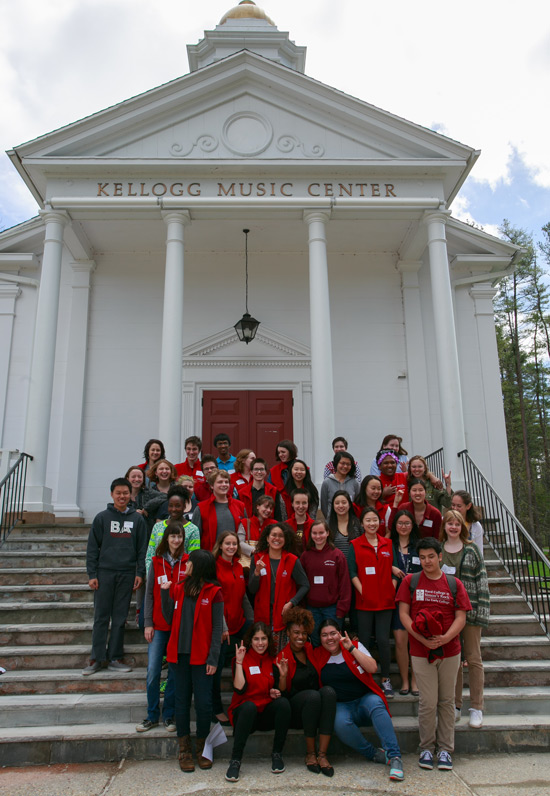 Learn about our academic and residential programs, explore campus, meet students and faculty, and ask lots of questions. You'll learn about our academic program, residential life, and social activities. You'll discover a place where independent minds thrive--a community where your curiosity, drive, and intellect are matched by those of your classmates and teachers. 
Register for Discovery Day.

Can't attend? You can schedule an individual visit anytime! Call us at 800-235-7186 or email admit@simons-rock.edu for more information.