Dawnland Documentary Screening
Friday, November 9, 2018
Lecture Center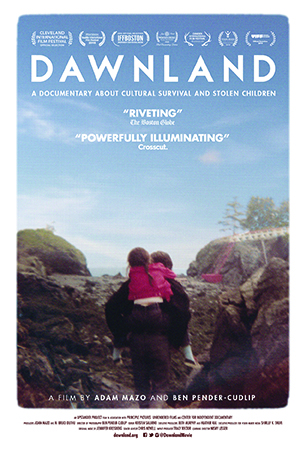 Follow the first government-sanctioned truth and reconciliation commission in the United States, which investigates the devastating impact of Maine's child welfare practices on Native American communities. With exclusive access to this ground breaking process and never-before-seen footage, Dawnland reveals the untold narrative of indigenous child removal in the United States.

Join us for a discussion after the screening with the filmmaker, Ben Pender-Cudlip '01, and Chris Newell, a member of the Wabanaki nation in Maine.

Ben is co-director and director of photography of Dawnland and First Light. He has directed numerous short documentaries, including Sanjiban. He was selected as a 2014 Points North Fellow at the Camden International Film Festival.

This event is free and open to the public.