Friday, March 29
Daniel Arts Center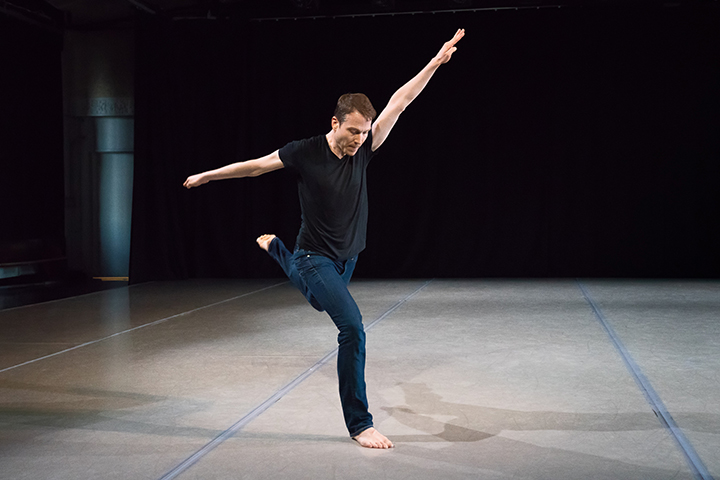 Dancer, choreographer, and poet Ian Spencer Bell explores what The New York Times calls "autobiography, written in bodies." Following his performance of Marrow last season at the Daniel Arts Center and Jacob's Pillow, Bell, with two other dancers, performs a dramatic second chapter of his unique dance and poetry work. 

ACE credit available for students.

This event is free and open to the public. Register to attend.