Saturday, April 13
Daniel Arts Center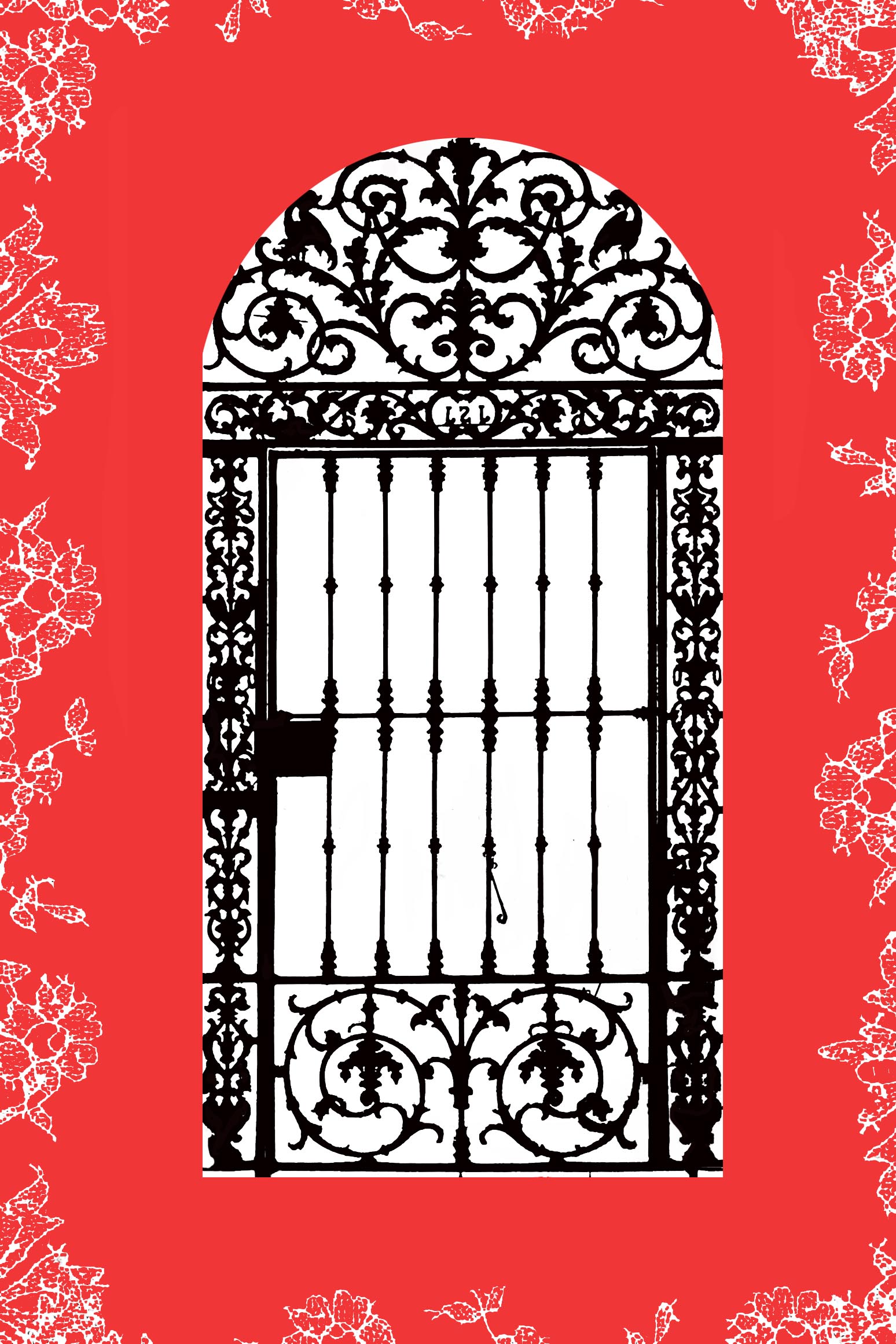 Join us as we explore the world of Federico Garcia Lorca through the lens of his play The House of Bernarda Alba. A multidisciplinary adaptation of Lorca's text, Lorca/Bernarda Alba, will be presented at the following times:
April 12 from 7:30 p.m. to 9 p.m.
April 13 from 2 p.m. to 3:30 p.m.
April 13 from 7:30 p.m. to 9 p.m. 
Bernarda Alba, the matriarch of a rural Spanish family, rules her daughters with an iron grip, controlling their emotional and romantic lives. Their desires suppressed, the daughters react, and The House of Bernarda Alba unfolds as a dramatic response to domination.
Federico Garcia Lorca, the great 20th century Spanish poet and playwright, authored The House of Bernarda Alba in 1936 during the Spanish Civil War, as democratic institutions collapsed with the rise of fascist dictator Francisco Franco. 
In this performance from Bard College at Simon's Rock, theater faculty Aimée K. Michel directs a company of BCSR student performers and two professional actors from longtime collaborator Shakespeare and Company, Elizabeth Aspenleider and Rory Hammond, as they bring Lorca's vision into dialogue with the present.
"We chose to stage this play as an artistic and academic response to the denigration of Spanish speaking people from Mexico and other Latin and South American countries that is current in the national discourse," says Michel. "It also speaks deeply to the dehumanizing nature of Fascism--how it sets us against each other, citizen against citizen, sister against sister. It was Lorca's last play and he never saw it performed. He was murdered by Franco for his resistance to the regime two months after completing it."
Lorca/Bernarda Alba is a collaboration between theater, dance, and music faculty. Dance faculty Kati Garcia-Renart choreographed original flamenco dance and will perform her choreography with professional dancer, Nicole Bernhardt, during the show. Music faculty John Myers composed original flamenco-inspired music which he will play live during the show. Theater adjunct faculty John Musall (lighting and set design), George Veale (costume design) and Izzy Filkins (projections design) create the world of the play. Literature and language faculty Daniel Giraldo contributes as a performer.
ACE credit available for students.

Free and open to the public.