Faculty Recital Series: Pre-Concert Talk
Sunday, March 31
Kellogg Music Center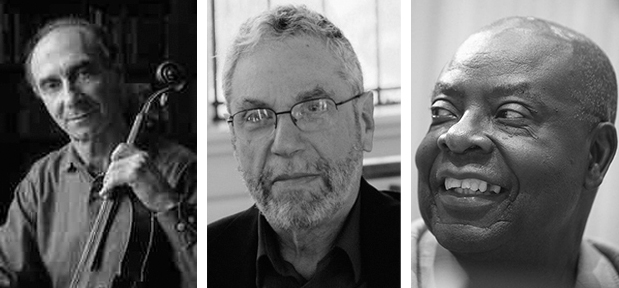 Prior to the Faculty Recital Series concert at 3:00 p.m., join us for a pre-concert talk at 2:15 p.m. The talk will be led by Simon's Rock emeritus faculty member Emmanuel Dongala, author of "Le Sonate à Bridgetower," which is about the violinist for whom Beethoven composed the Kreutzer Sonata.

The Faculty Recital Series concert will feature a program of Beethoven Violin Sonatas performed by Ronald Gorevic and Larry Wallach. The program includes the Violin Sonata no. 9 op. 47, the Kreutzer Sonata.

Admission: Free and open to the public.