Annual Scholars
Help us transform lives. Establish a scholarship and invest directly in Simon's Rock students and their futures.
By sponsoring an award, you enable a bright young student to push beyond the usual educational choices and opt for a life-altering encounter with the liberal arts.
Contribute $5,000 or more to the Fund for Simon's Rock this year, and you'll have the opportunity to name a one-year scholarship. This will help a student access the Simon's Rock experience—a student who, like Ishmael, Marisa, and Colin, belongs at Simon's Rock, and will thrive here because of you.
You may choose to name your scholarship in honor of a personal hero, designated for a student engaged in social entrepreneurship. Or, you can support a pre-med student in memory of a family member who worked in a related field. These are but two examples.
We will match a scholar with you specifically based on common interests. Over the course of the year, your scholar will send you personal thanks and update you on the impact your generosity is having on their life and studies at Simon's Rock. You'll also have the opportunity to meet your student as a special guest at Family Weekend, at a special event recognizing scholarship recipients.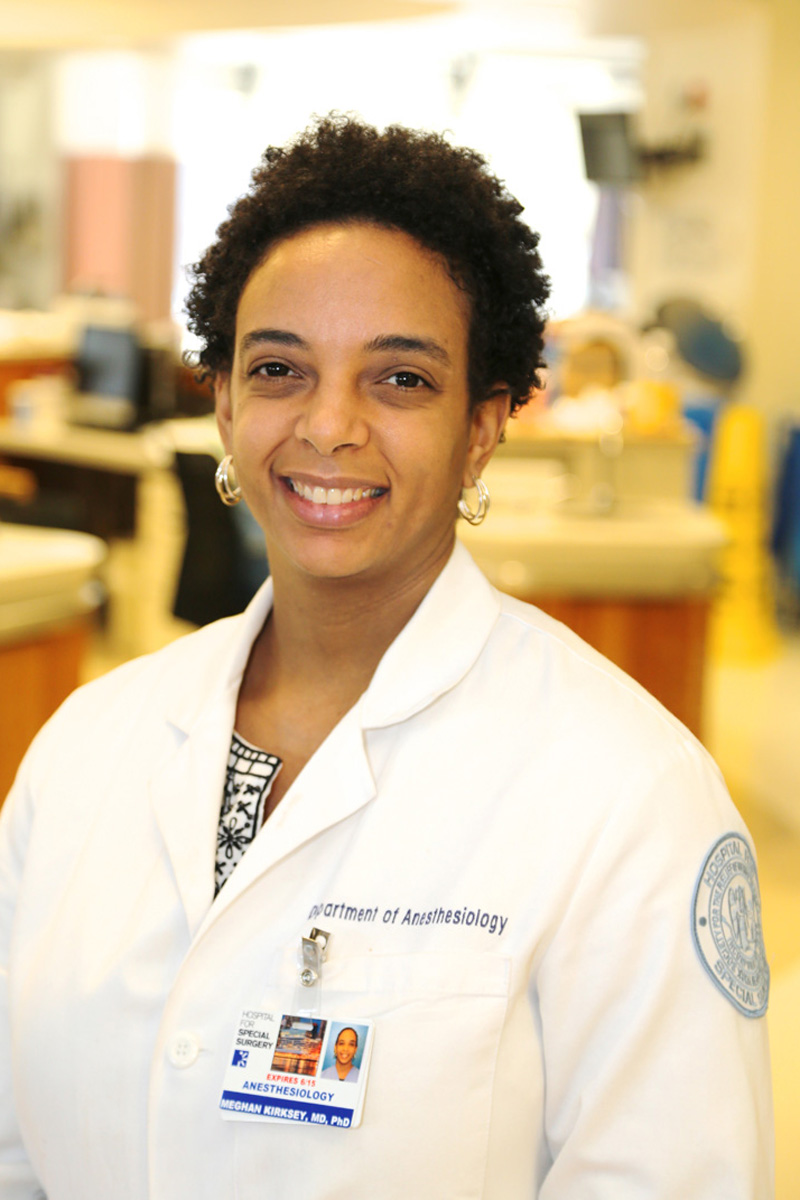 "This scholarship is our way of giving another student access to the opportunities that Simon's Rock opened up to me. It's a blessing to give back to this community."

-Meghan Kirksey '94

To sponsor a Simon's Rock student or to find out more, please contact advancement@simons-rock.edu.