Support Our Faculty
Some of the nation's best scholars enjoy the rewarding experience of teaching at Simon's Rock. Faculty engage with students who are curious, creative, and unapologetically intellectual.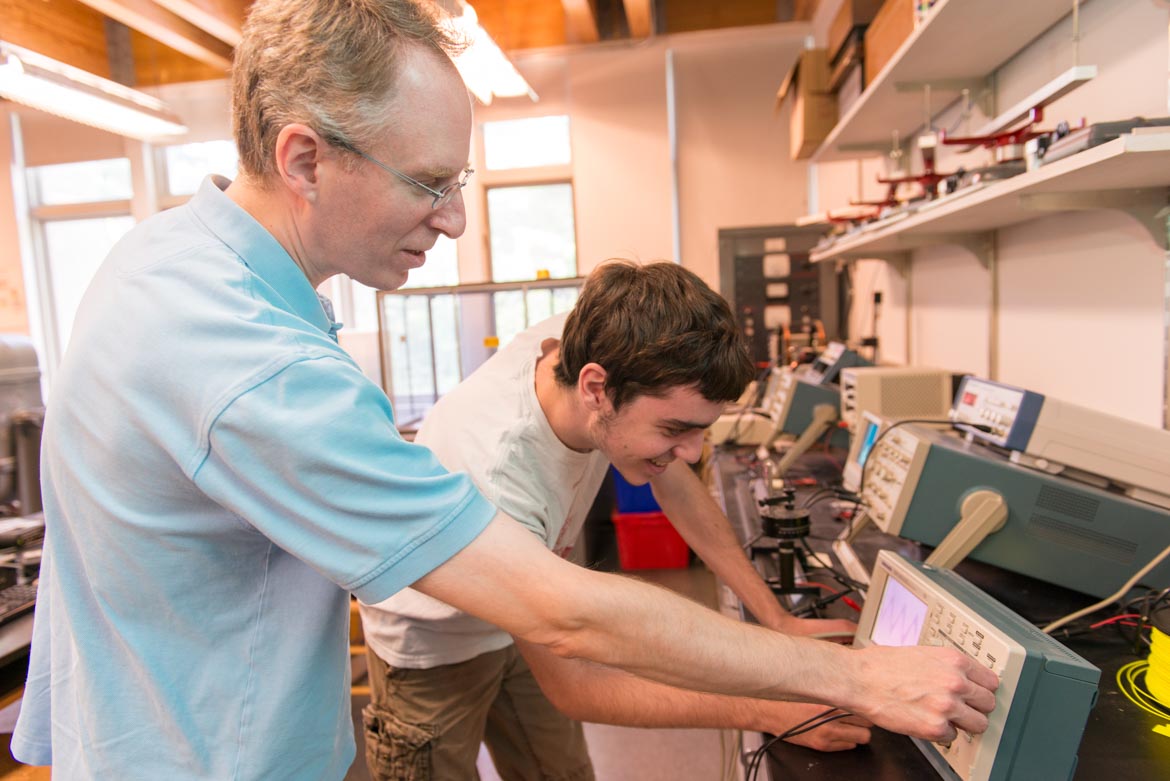 Help retain the best faculty and Create a Rich, Academic Community On Campus.
Our faculty is characterized by a passion for knowledge and a love of learning: 95 percent of our faculty members have PhDs or the highest academic credential in their field.
What happens when a college focuses on how well faculty interact with, stimulate, and develop their students?
The answer is alchemy. And in order to achieve that, you need not only attract, but retain and incentivize the faculty making it happen.
We are committed to retaining the best faculty available to create a rich, academic community on campus.
Meet two of our faculty members
Professor of sociology and African American studies, Francisca Oyogoa started college early too: At 16, she was already studying at Bowdoin, a liberal arts college in Maine. She understands the benefit of having other young scholars as classmates and friends.
Anthropology professor Katie Boswell was drawn to the interdisciplinary nature of her field, a place where storytelling, history, philosophy, and art intersect. Katie played an instrumental role in recruiting students for Bard Academy and teaching the inaugural class.
Being taught by faculty members with a deep love of, and passion for, learning is what many Rockers remember most about their college experience. A gift in support of the faculty that sustain this extraordinary institution signifies an unwavering belief in the college's mission.