Support Our Students
Simon's Rock was founded to give young people an opportunity to pursue their intellectual interests at an earlier age.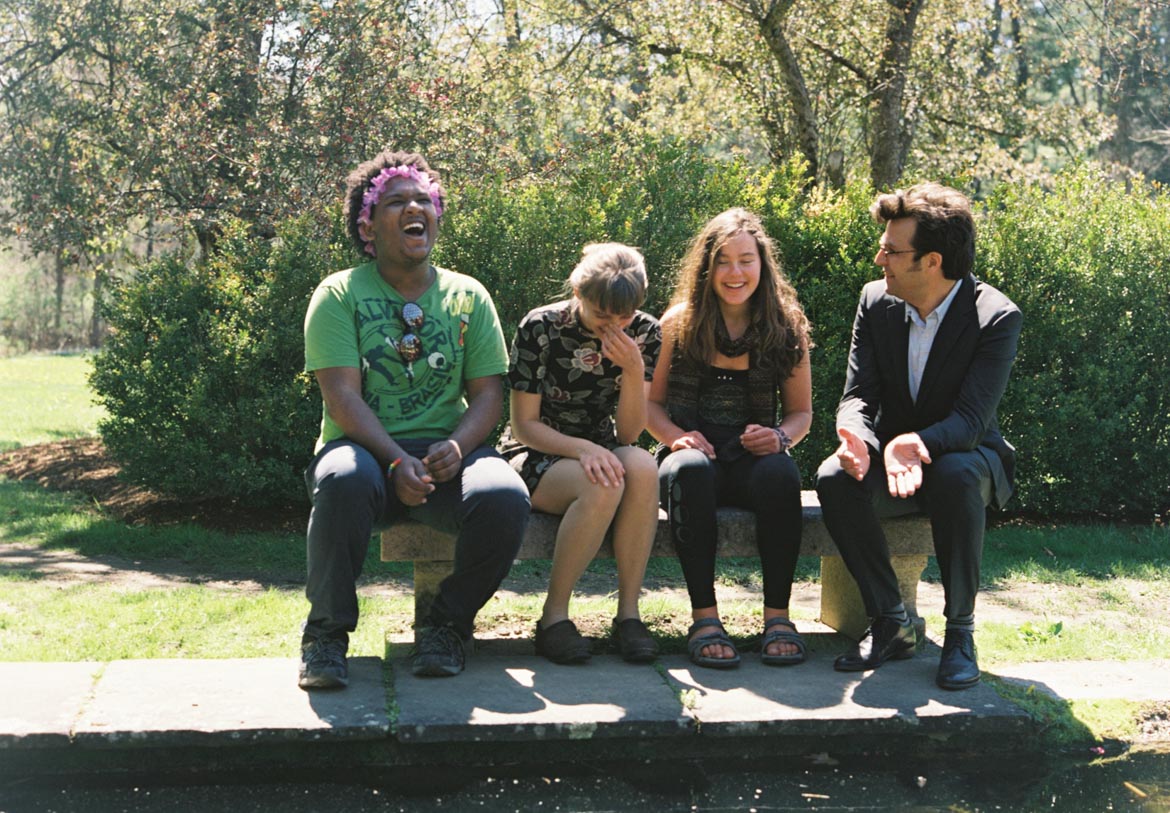 Support a transformative experience for young people excited about learning
For over 50 years, we've cultivated a rich network of esteemed faculty and staff to provide students with the chance to practice leadership skills, express creativity, and collaborate in academic and social settings. The result is an ever-growing community of alumni, composed of leaders and innovators in every field of study and industry.
At Simon's Rock, deep learning replaces rote memorization and repetition. Small class sizes and strong faculty-student bonds create opportunities for learning, intellectual curiosity, and growth.