Support Our Students
Simon's Rock was founded to give young people an opportunity to pursue their intellectual interests at an earlier age.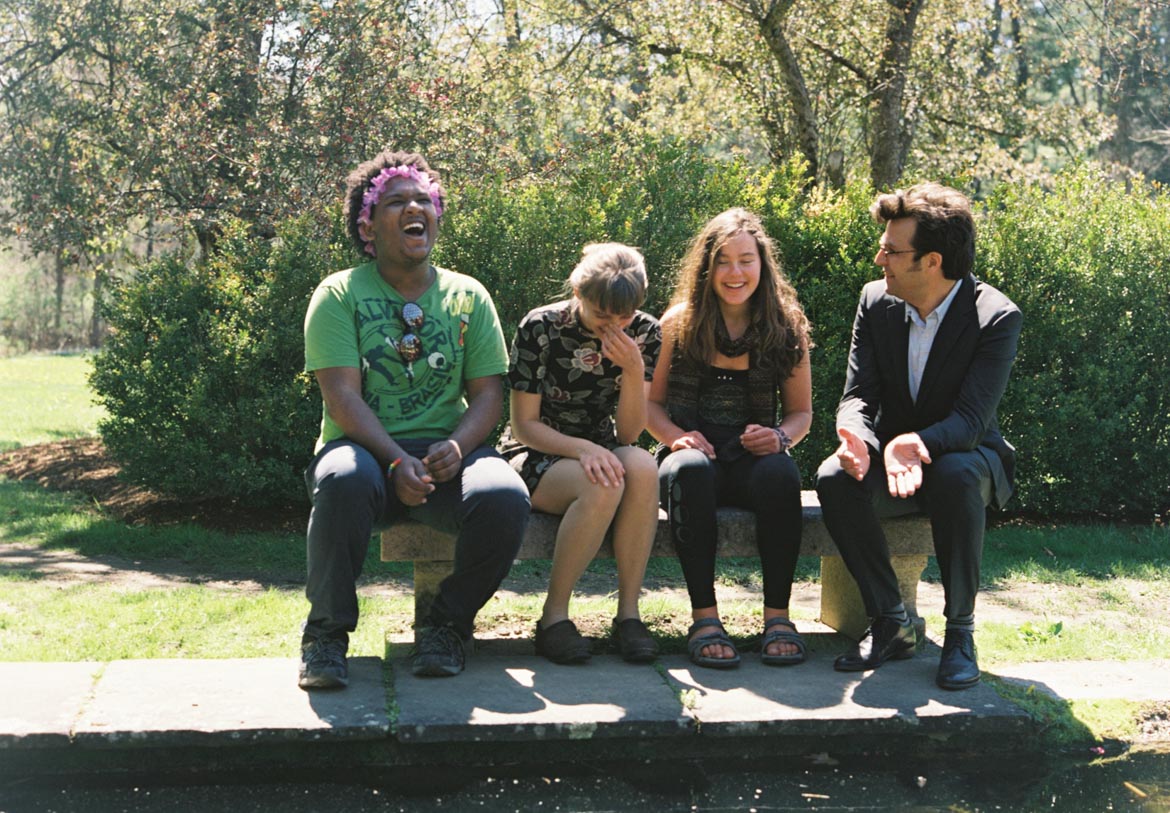 Support a transformative experience for young people excited about learning
For over 50 years, we've cultivated a rich network of esteemed faculty and staff to provide students with the chance to practice leadership skills, express creativity, and collaborate in academic and social settings. The result is an ever-growing community of alumni, composed of leaders and innovators in every field of study and industry.
Simon's Rock is a transformative experience for bright, highly motivated young people who are excited about learning. Take mathematics major Ishmael, whose parents came to America from Ghana hoping to open doors for their children. Or Maria, who, at only three years old knew it was her passion and mission to heal people.
At Simon's Rock, deep learning replaces rote memorization and repetition. Small class sizes and strong faculty-student bonds create opportunities for learning, intellectual curiosity, and growth.
We believe that students who want to pursue advanced work should have the freedom and support to do so. Nothing should hold them back. That's why close to 80 percent of Bard Academy students and 85 percent of early college students receive some form of financial aid.