Get Involved
Get Involved
Your financial contributions are always appreciated, but there are other ways to support the Simon's Rock mission, and help the Rocker community thrive. Interested in getting involved? Here are some ways you can help.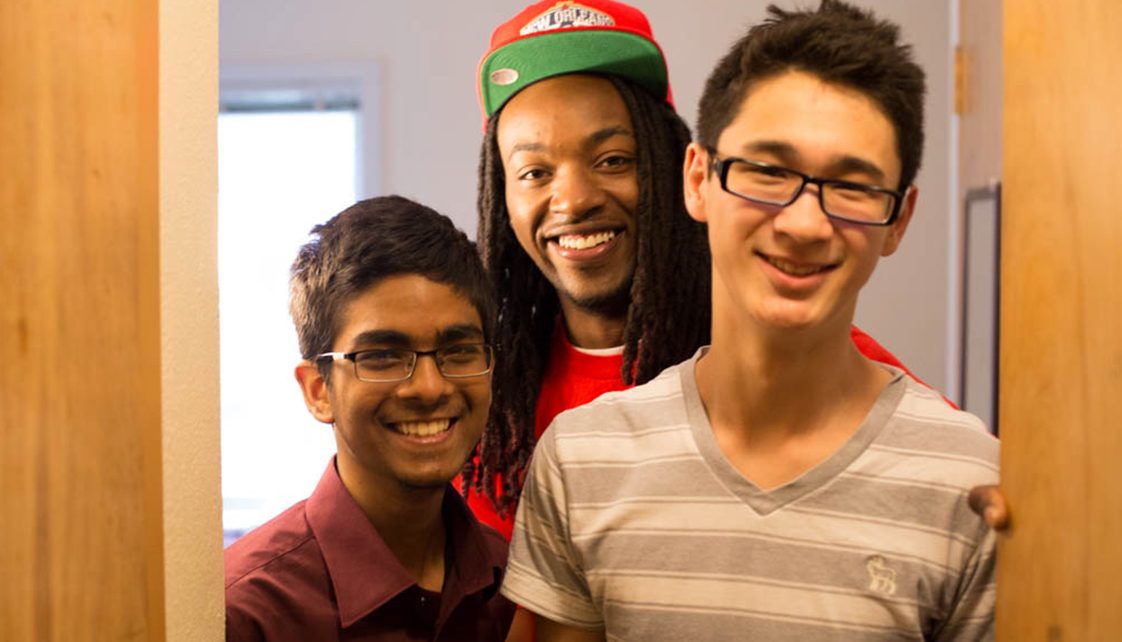 Hire a Simon's Rock intern or alum
You already know Rockers are some of the most curious, driven, and hardworking people out there, so you know working with a student or alum will be a wise investment.
Help with the admission effort
Prospective students and their families value your unique perspective, and we value your help with the Simon's Rock recruitment effort. You can also refer a student for admission and the $1000 alumni scholarship.
Share your story
We want to hear from you, and we know that prospective families and donor will value your perspective. What has Simon's Rock meant to you?
Easy stuff
Here are some other things that you can do, or might already be doing, that support students at Simon's Rock: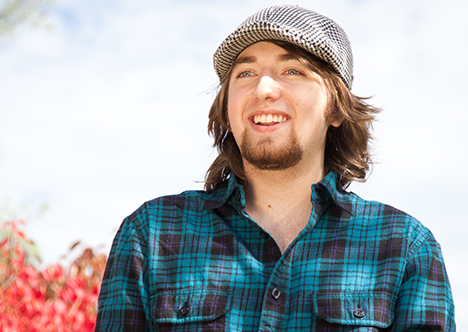 Renew a Simon's Rock friendship

Mention Simon's Rock to a local academic award winner

Send Simon's Rock your updates

Keep in touch with faculty

Suggest alumni, parents, and friends for volunteer opportunities.

See if your employer will match your gift to Simon's Rock

Tell your Simon's Rock friends that every gift to the College matters

List Simon's Rock in your credentials

Mention Simon's Rock during public speaking engagements

Wear a Simon's Rock t-shirt

Post on facebook.com/simonsrockalumni

Attend a Simon's Rock event