>
>
Ways to Give
You know your gift matters. Learn more about your giving options.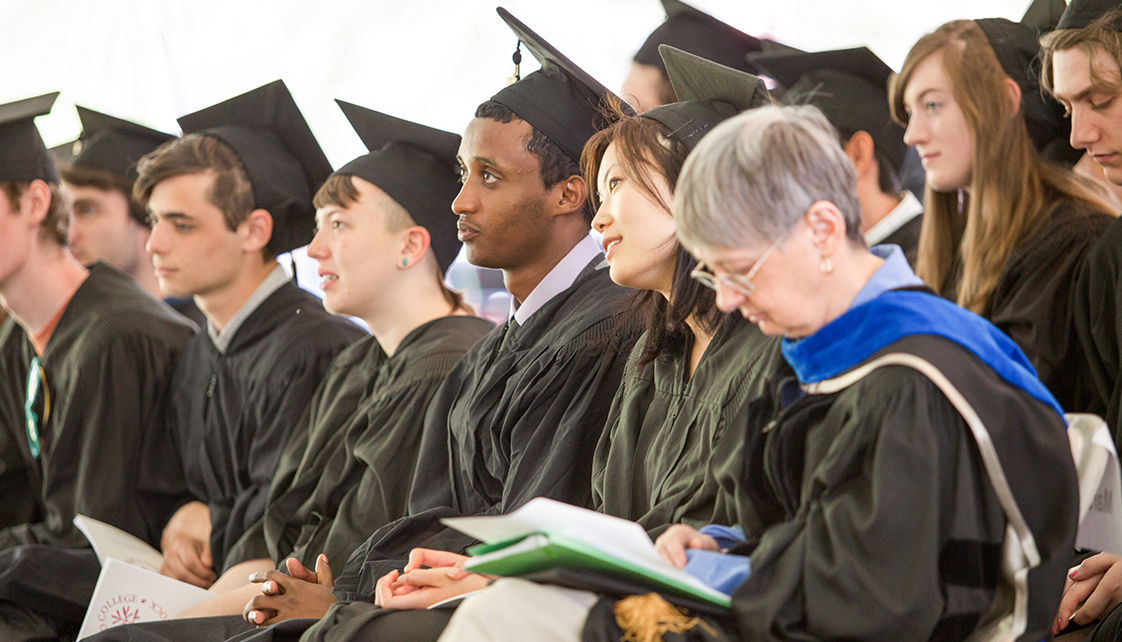 Giving Options
The Fund for Simon's Rock
When you give to the Fund for Simon's Rock (aka The Annual Fund) you help talented, eager young learners take hold of an early college education that is available nowhere else. Contributions to the Fund for Simon's Rock are essential to creating the rigorous intimacy and individualized opportunities for which Simon's Rock is known. This kind of education impacts students professionally and personally for the rest of their lives.
Each year, the Fund for Simon's Rock provides critical revenue equivalent to the income that would be generated by $44,000,000 in endowment. But you don't need a mint to participate and make a difference.


A gift of $95 is comparable to the cost of providing the average annual financial aid grant to a Simon's Rock student for one day.
A gift of $500 is comparable to the cost of books for one student per semester.
Gifts of $5,000 or more allows you to name your own one-year Annual Fund scholarship for a specific student.
Every gift matters, including yours
Annual Fund Scholars Program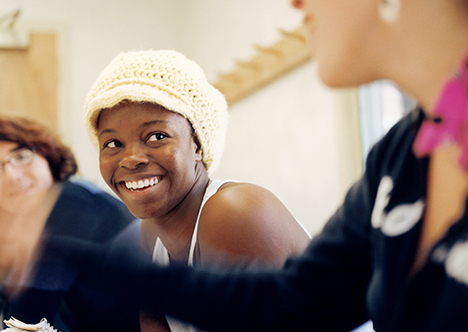 Simon's Rock strives to identify talented students who are ready to begin college early, and offer them a top-notch academic experience in an intimate setting. Embedded in this mission of Bard College at Simon's Rock is a commitment to embodying diversity of all varieties.
The Annual Fund Scholars Program was established to support academically qualified students who could not otherwise afford to attend Simon's Rock. The program matches donors who contribute $5,000 or more to the Annual Fund with a current student, providing a one-year scholarship named by the donor.
Supporters of the program receive updates from their scholar. Contributors are also invited to Honors Convocation, an annual October ceremony where scholarship recipients are recognized. At the reception, scholarship supporters and students have the opportunity to meet in person.
Since the program's inception in 2011, dozens of alumni, parents and friends have sponsored an Annual Fund Scholar, and made a lasting difference in the life of a student who belongs at Simon's Rock.
For more information about the Annual Fund Scholars Program, please call Rich Montone at 413-644-4776 or e-mail Rich at rmontone@simons-rock.edu.
Match Your Gift
With matching gifts you can sometimes double or even triple your gift!
Many employers sponsor matching gift programs and will match charitable contributions made by their employees. Some companies will also match gifts made by retirees and/or spouses. To find out if your company has a matching gift policy, please enter your employer's name below. If your company does match, then click on your company's name to get more information about your company's guidelines, fill out the required forms (online or paper) and send them to:
Bard College at Simon's Rock
Matching Gifts
84 Alford Road
Great Barrington MA 01230
Endowment
While contributing to the Fund for Simon's Rock has an immediate influence on the ability of the College to support current programs and scholarships, making a gift to the endowment will help secure the College's financial standing and have an impact on generations of students.
Contact us to discuss giving to the Simon's Rock endowment.
Planned Giving
The Betty Hall Legacy Society
Elizabeth Blodgett Hall earned the reputation as a capable educational administrator devoted to the betterment of young people and a pioneer who was able to successfully translate her vision into an innovative and sustainable institution with her philanthropy.
Simon's Rock established The Betty Hall Legacy Society to recognize the devotion and philanthropy of those who make provisions in their estate plans to sustain Simon's Rock as the unique and innovative institution that allows bright, highly motivated adolescents to fully realize their intellectual and creative potential. You can help ensure the future of Simon's Rock, while you secure your own finances in ways tailored to your age, your income and assets, and your vision of giving.
If you'd like more information, please contact Jacqueline Pierce via email or phone: 413-528-7253. Or talk to anyone in our office. We're here to help.
Gifts in Kind
Simon's Rock also accepts gifts in kind, and appreciates the support of all those who choose to contribute.