Bard College at Simon's Rock: the Early College
Why Give
Why Give
Why will you give to Simon's Rock?
Is it to honor the professor who inspired and mentored you? Is it because your life was changed by the opportunities early college at Simon's Rock made possible?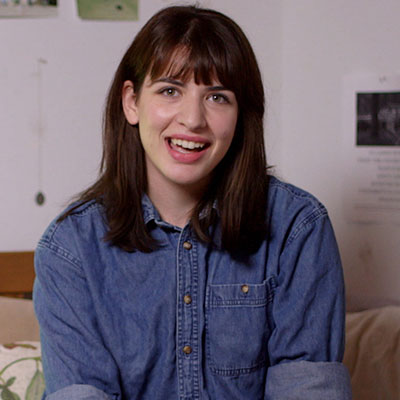 "I really like who I've become because of Simon's Rock."

-Marisa '11
Maybe you're an educator, a parent, or a mentor, and you know how important it is for Simon's Rock to continue to offer bright, young people a transformative, educational experience. You know this is a cause that matters.
"Our two sons attended Simon's Rock, and [it] saved them from a lifetime of sitting on the sidelines because they did not fit the standard academic model, and propelled them into a future where they are now chasing their dreams. For this, Simon's Rock will always have a special place in our hearts. We deeply believe in the mission of Simon's Rock."

—Scott Shenker, parent
Your Giving
Your giving means Simon's Rock can continue to offer young people an exceptional transformative college education when they're ready for it. Every gift matters.
Our donors support Simon's Rock for many reasons, and at many levels.