Loren AliKhan '99 Co-leads Emoluments Lawsuit Against President Trump
Loren AliKhan, newly appointed solicitor general for the District of Columbia, has argued several high profile cases.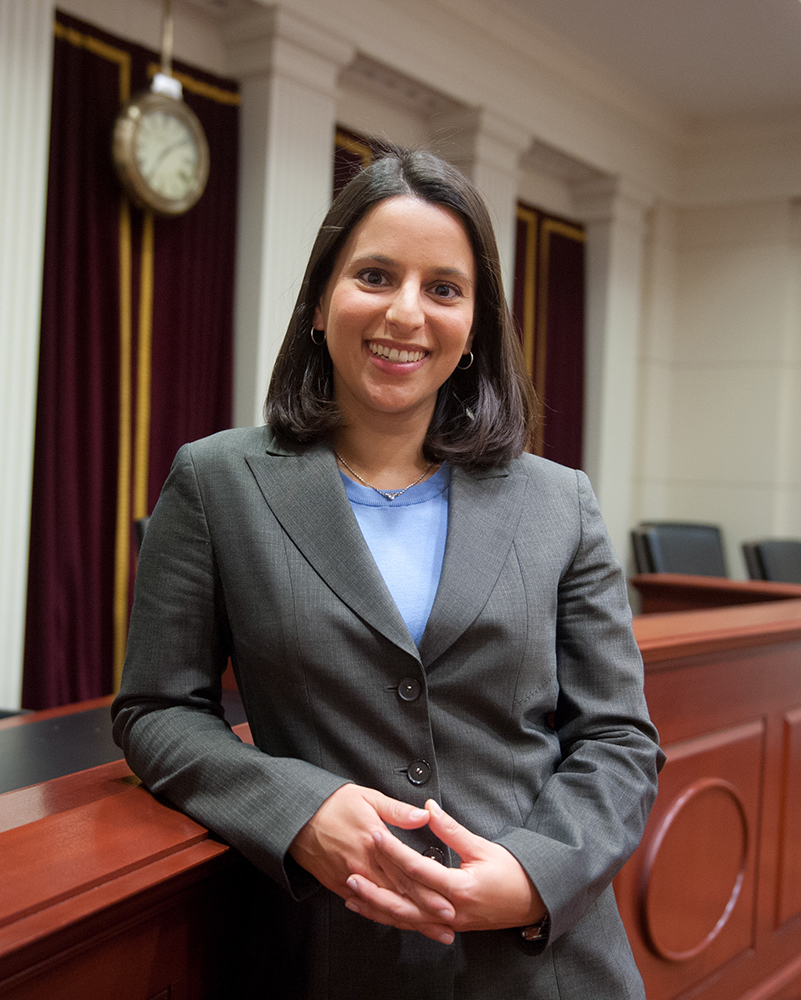 Bard College at Simon's Rock alumna Loren is co-leading a lawsuit against President of the United States, Donald Trump. Loren and Maryland Attorney General Brian Frosh have filed a lawsuit alleging that President Trump is violating the Constitution's Emoluments Clause, which bars federal officeholders from personally profiting from their dealings with foreign governments—or even U.S. state governments.
This lawsuit is making headlines, and so is Loren, who has been pursuing justice since graduating from Simon's Rock with a bachelor's degree in Political Science and Government. She was named to the Forbes "30 Under 30 Law and Policy" list in 2014. Loren has sat on the Board of Overseers at Simon's Rock since 2006.
Follow the headlines
Attorney General Karl A. Racine announced Loren's new appointment on March 1. As solicitor general, she will lead all appellate litigation for the Office of the Attorney General, including cases before the D.C. Court of Appeals, the U.S. Court of Appeals for the D.C. circuit, and the U.S. Supreme Court.