Bard College at Simon's Rock: the Early College
Classes and Programs
If you're new to the athletic center, haven't had consistent results from past fitness programs, or need direction and motivation, we want to help.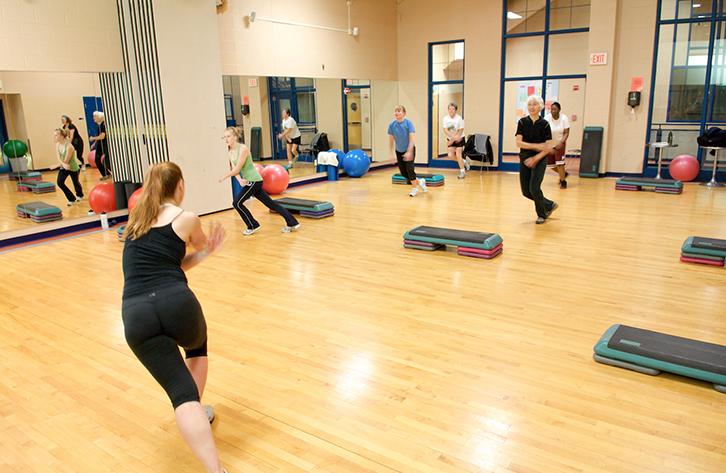 We offer a comprehensive variety of fitness programs that are designed around each individual's needs. All these programs are overseen by knowledgeable and experienced staff.
Adult Programs
Youth Programs
General Classes
Must be 14 years or older to participate in General Classes.
General classes are held on an ongoing basis unless otherwise posted.
General Classes are FREE to all Kilpatrick Athletic Center Members.
Nonmembers may participate in General Classes by paying the Day Guest fee or purchasing a Day Guest Passbook.
The Kilpatrick Athletic Center reserves the right to add, alter or delete classes and programs as it deems necessary. Such changes shall take effect immediately after posting.
Instructional Classes
Provide skill development and are progressive in nature.
Preregistration is strongly encouraged. Availability is not guaranteed.