Bard College at Simon's Rock: the Early College
Fitness Center
The Fitness Center has state of the art equipment. There's almost never a wait to use a machine. Members come here for great workouts, and leave with increased strength and flexibility, more energy, improved cardiovascular health, and the motivation to keep coming back.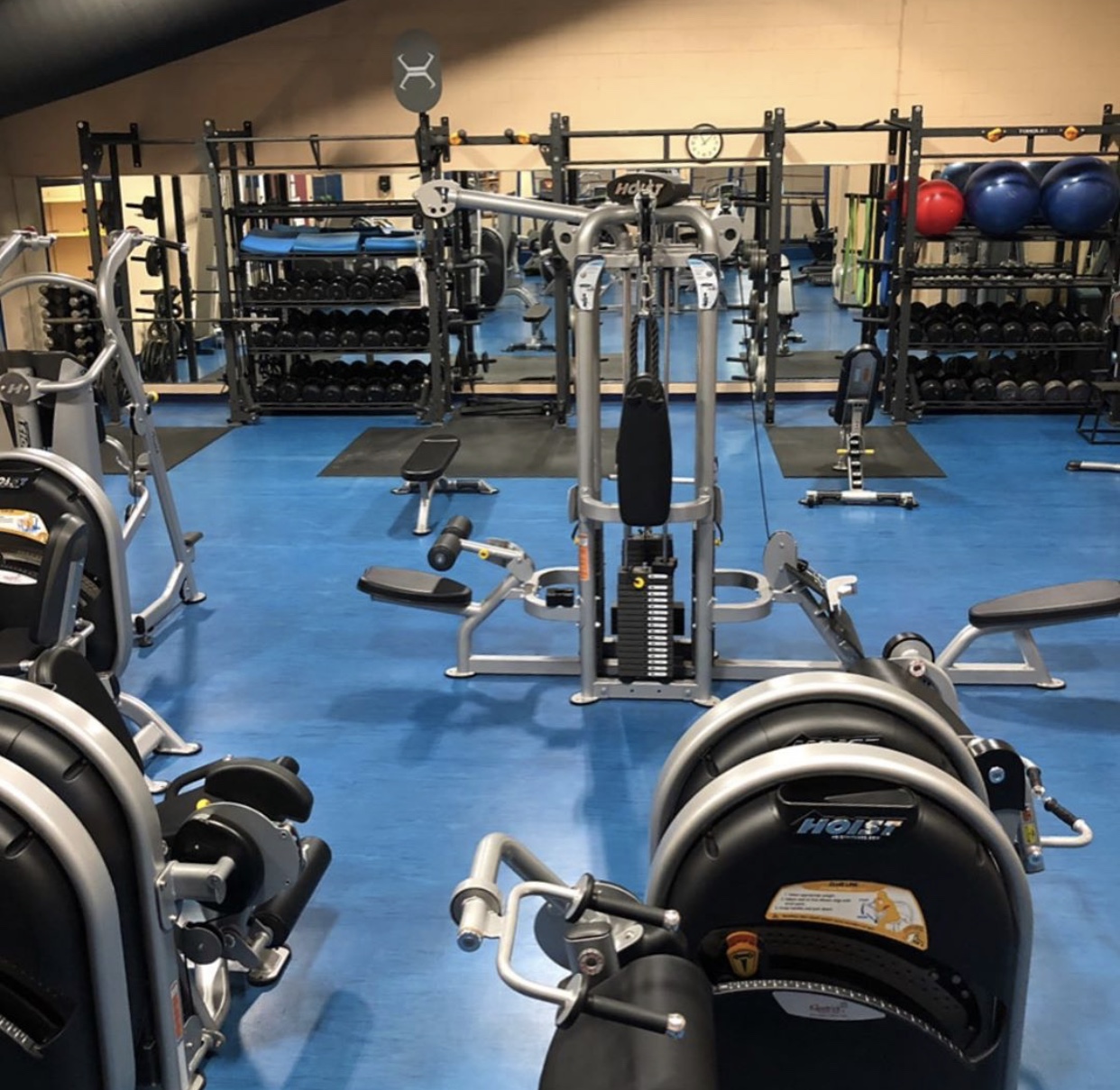 Members are excited to work out here: they make friends and find new challenges for themselves. Our staff is comprised of the most experienced, best trained professionals in the area. Think of them as partners in working towards—and learning how to maintain—long-term fitness goals.
The Fitness Center offers an expansive inventory of equipment including:
A full circuit of HOIST strength machines
Up to date cardiovascular equipment including treadmills, elliptical trainers, stationary bicycles, Stairmaster and Concept II rowing machines
An assisted pull-up/dip machine
2-sided and 4-sided cable pulley systems
Torque Multi-use Rig system
A Smith machine
Flat and incline bench presses
Free weights ranging from 3 lbs-100 lbs
Multiple free weight benches
Wide array of functional equipment such as stability balls, medicine balls and resistance bands.