Sophomore Planning and Moderation
It's your educational path, but you won't be alone navigating it.
In your second year, you'll meet with your advisor, reflect on your work toward the AA, and discuss your goals for upper-level work toward your BA degree. For some students, that means beginning to investigate transfer options, while others will work on creating a plan for the next two years at Simon's Rock.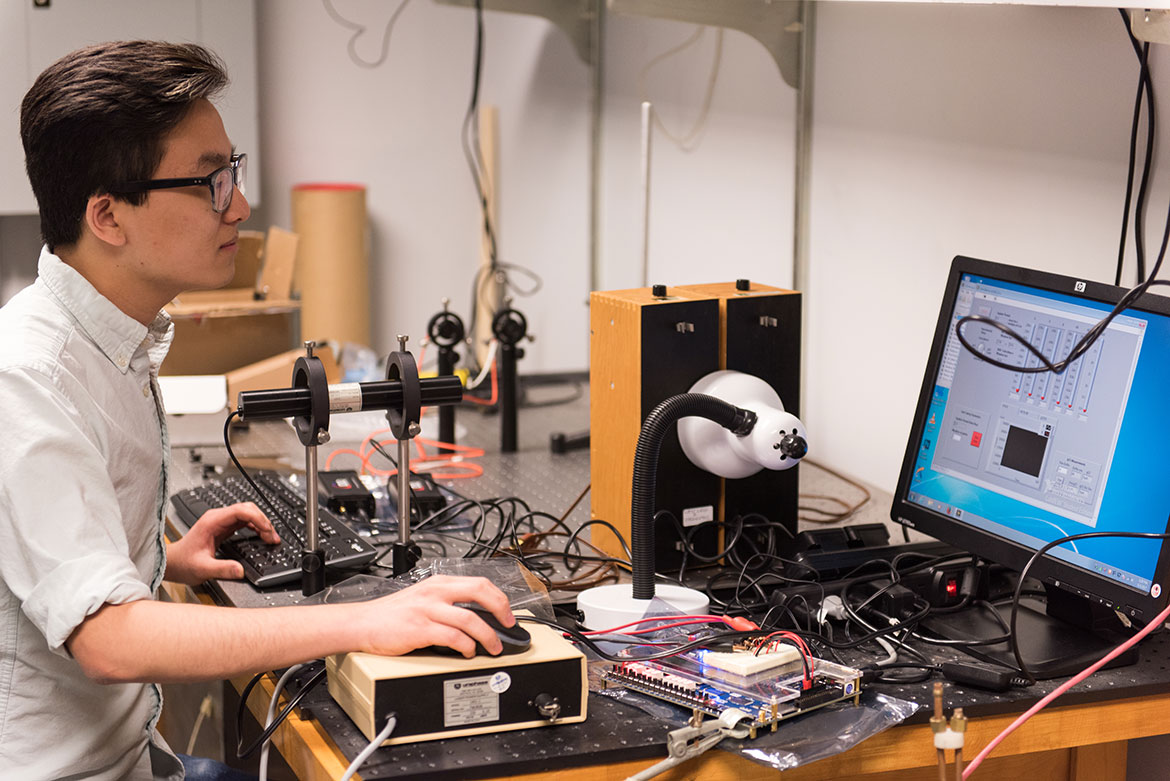 "I moderated just a few weeks ago—moderated into Physics. If I stay at Simon's Rock, which is likely, I'll do the Columbia 3-2 for Engineering Program, in which case I'd be going to Applied Physics."

-Kevin '10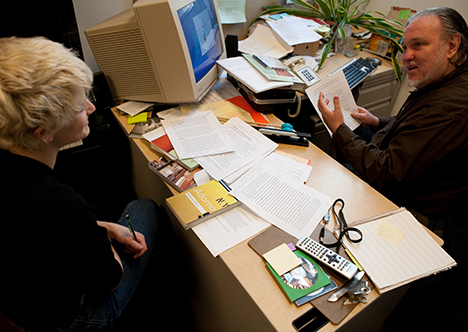 When you decide to complete your BA at Simon's Rock, it's important to know that you don't choose a major here - you moderate into the program. Moderation is a collaborative process which gives you the chance to select a concentration (there are plenty to choose from) and work closely with a team of faculty members with whom you already have strong working personal relationships.

You'll develop an individualized course of study that will include a combination of advanced coursework that digs deep into the material that most interests you, world-expanding signature opportunities on and off-campus and, ultimately, the completion of your own senior thesis.