>
>
>
Provost's Welcome
Welcome to Bard College at Simon's Rock! As you browse this site, I hope you will discover some of what makes our college—specifically designed for talented younger students ready to begin higher education—such a distinctive and appealing place to live and learn.
To me, the most extraordinary aspect of Simon's Rock is the academic engagement of our students. Working in small classes with like-minded peers and guided by a distinguished faculty, Simon's Rock students—Rockers—are a remarkable group: Energetic, curious, and passionately interested in ideas. Students pursue their interests deeply, whether engaging in original research and presenting their findings at a national conference, collaborating with science faculty to address environmental issues, or writing and performing a musical composition. At Simon's Rock, unabashed enthusiasm for learning is not just customary, it's celebrated.
We're also a community with a lively extracurricular and residential program. At the spectacular Daniel Arts Center, students act, dance, perform in recitals, and create exhibits— and come enjoy the work of frequent visiting artists. At the Kilpatrick Athletic Center, students stay healthy working out or training for the swim team in the Olympic- size pool, or playing Ultimate Frisbee or competitive soccer on the College fields. And in the recently constructed Student Union, student-led clubs and activities meet and organize, ranging from Model UN to the Premed Club to the Women's Center. Then there is always the camaraderie of dorm life, where our residential program is designed to serve the social needs of younger students academically ready for the challenges of college.
Our campus in the bucolic Berkshires could keep any student busy for more than four years, but learning at Simon's Rock also extends far beyond our borders. As you explore this site, you'll find the many ways students complement their work at the College with study elsewhere. Whether through study abroad, internships, or participation in one of our signature programs, students at Simon's Rock have the best of both worlds: A close-knit community in the beautiful Berkshires as their base, and a range of domestic and international options at their fingertips.
As an early college Simon's Rock offers distinctive pathways to higher education. Students earn their AA degree at the end of their first two years. Some transfer to other institutions to finish their education; BA candidates choose from 41 concentrations, participate in a rigorous senior thesis program, and enjoy the rich cultural and artistic offerings of our campus and our region. Whether students stay with us for two years or four, we offer the nation's best residential learning experience for gifted young adults.
Simon's Rock is a remarkable place where talented students ready to start college early find a huge array of possibilities. Whether by browsing the website or visiting our beautiful campus, I invite you to get to know us.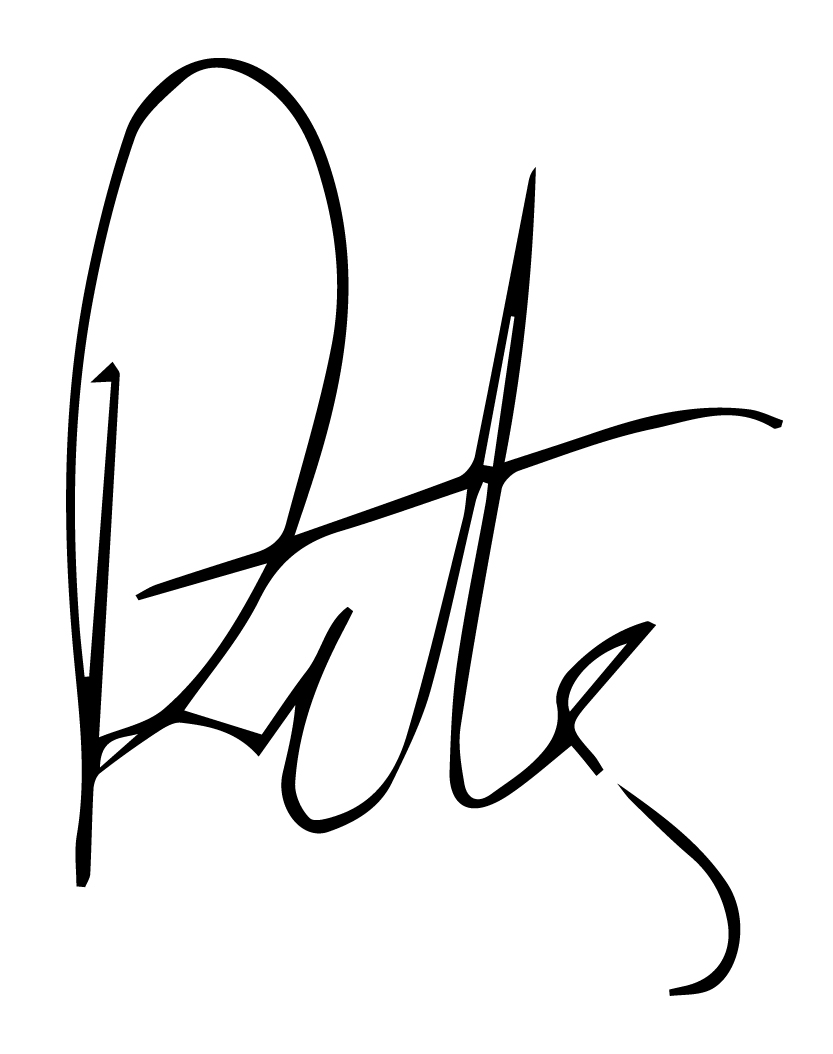 Peter Laipson
Provost, Bard College at Simon's Rock