Bard College at Simon's Rock: the Early College
Physics and Pre-Engineering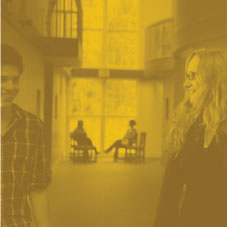 Students in the physics and pre-engineering concentrations develop analytical and laboratory tools that prepare them for further study in the physical sciences, engineering, medical fields, and education.
The physics program consists of two full-time faculty members, both dedicated teachers and scholars.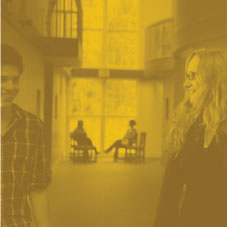 Explore summer research opportunities with Simon's Rock faculty members.