>
>
>
Sample Class Schedule
What will your days at Bard Academy look like?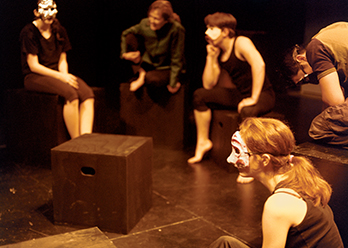 After breakfast, you'll head off to classes, with breaks for lunch and study periods. From 3 to 4:30, you'll participate in your choice of activities on offer (think: student clubs, sports, yoga or other fitness classes at the Kilpatrick). You'll eat dinner (veg, vegan, or omnivorous — it's all on the table), and then you can head back to your residence hall for some R&R. Study Hall is scheduled for 8 to 10, followed by an hour to unwind and a recommended lights-out for that all-important shut-eye at 11.
Below is a sample schedule. Like pretty much everything else at Bard Academy, once you're here, you'll make it your own.