Bard College at Simon's Rock: the Early College
Ask a Student
One of the best ways to get information about Simon's Rock is to talk to a current student.
Whatever your questions, Rockers are always up for talking about their school, and they'll be happy to give you the lowdown. Fill out the form, and we'll make sure your query gets to the appropriate student.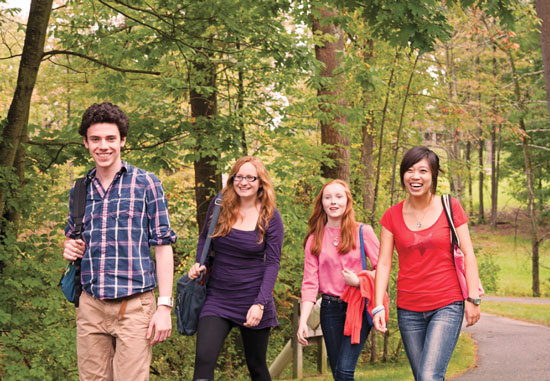 Not loading? Go to form.