Bard College at Simon's Rock: the Early College
Meet the Rocker community. We're an extended community of individuals, but we have a lot in common—an insatiable curiosity and love of learning. We're not afraid to question the standard path. In fact, that's how we got here. Get to know us.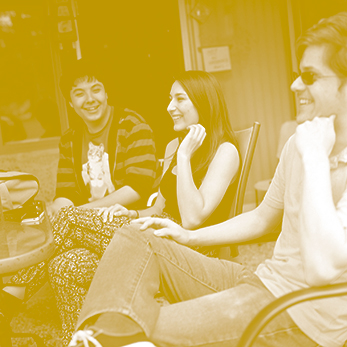 Our students come from all over the world, and they bring a wide range of perspectives and talents. At Simon's Rock, they find a place to belong.
Your professors at Simon's Rock are here for some of the same reasons you are—because they're commitment to learning doesn't limit them to conventional categories.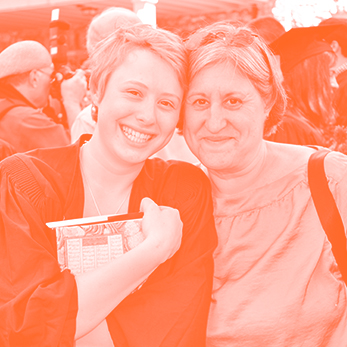 When our students make the bold move to come to college early at Simon's Rock, it's often because their families are ready to take the bold step with them.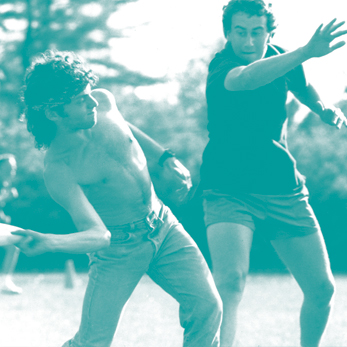 Rockers leave here with a shared bond that's deeper than most. You'll join a network that understands what it means to start out on an unconventional path and knows how interesting life can be when you follow your curiosity wherever it might lead.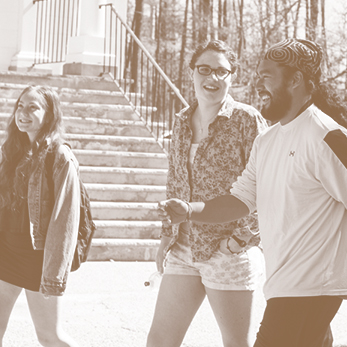 There's no "behind the scenes" at Simon's Rock—just more members of the community working hard and working together.