37 & 15
Number of states and countries our students come from (respectively).
275 Acres
Our wooded campus is in the heart of the Berkshires, an area known for its natural beauty and rich cultural life.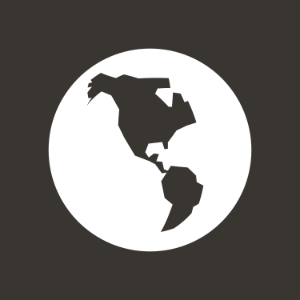 16
Average age of Simon's Rock students when they enter.
85%
Percentage of students receiving financial aid.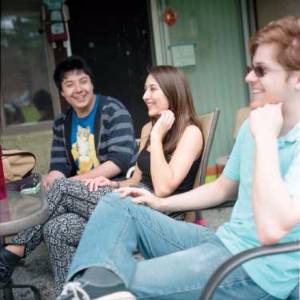 1
There's only one way to become a Rocker, and that's to apply.
95%
Percentage of full-time faculty holding highest degree in their field.
10
Number of Fulbright Fellows since 2010.
1
Minimum weekly meetings with your advisor.
Top 20
Our ranking among all U.S. colleges for percentage of alumni who complete their PhD.
450
Number of full-time students. Ninety percent live on campus.
24/7
Availability of our professional residence directors who live in each residence hall.