Bard College at Simon's Rock: the Early College
Where Independent Minds Get Their Start
If you're on the verge of 11th or 12th grade and certain you don't want more of the same, Simon's Rock can show you what education is like when everyone shares your love of learning. We're the only residential college experience designed for thoughtful, exceptionally motivated students who are ready to start college early.
37 & 15
Number of states and countries our students come from (respectively).
275 Acres
Our wooded campus is in the heart of the Berkshires, an area known for its natural beauty and rich cultural life.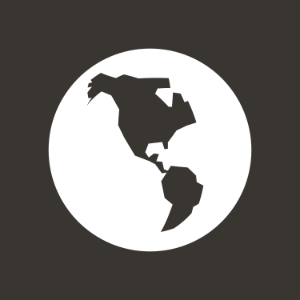 16
Average age of Simon's Rock students when they enter.
85%
Percentage of students receiving financial aid.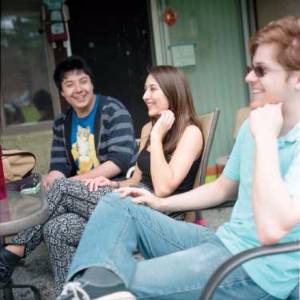 1
There's only one way to become a Rocker, and that's to apply.
95%
Percentage of full-time faculty holding highest degree in their field.
10
Number of Fulbright Fellows since 2010.
1
Minimum weekly meetings with your advisor.
Top 20
Our ranking among all U.S. colleges for percentage of alumni who complete their PhD.
450
Number of full-time students. Ninety percent live on campus.
24/7
Availability of our professional residence directors who live in each residence hall.
40%
Percentage of Rockers who are students of color.
92
Academic Rating from the Princeton Review—higher than Harvard and Princeton.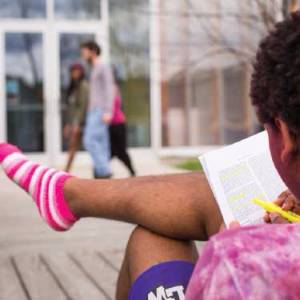 8:1
Our student faculty ratio.
#1
Number 1 Small town in America, as ranked by Smithsonian Magazine.
40%/60%
Ratio of male to female students.
78
Percentage of recent Simon's Rock graduates who have gone on to graduate study.
Top 10%
Academic challenge and educational experience, the National Survey of Student Engagement.
2.5 hours
Our distance from Boston (west) or New York (north).
6
Alumni listed on Forbes "30 Under 30" list of most creative minds.