The Bard Network
Plugged Into Excellence
The Bard network is a worldwide consortium of institutions of learning, but it's also a whole lot more. It's a tradition, a movement, and a fierce advocate for educational innovation.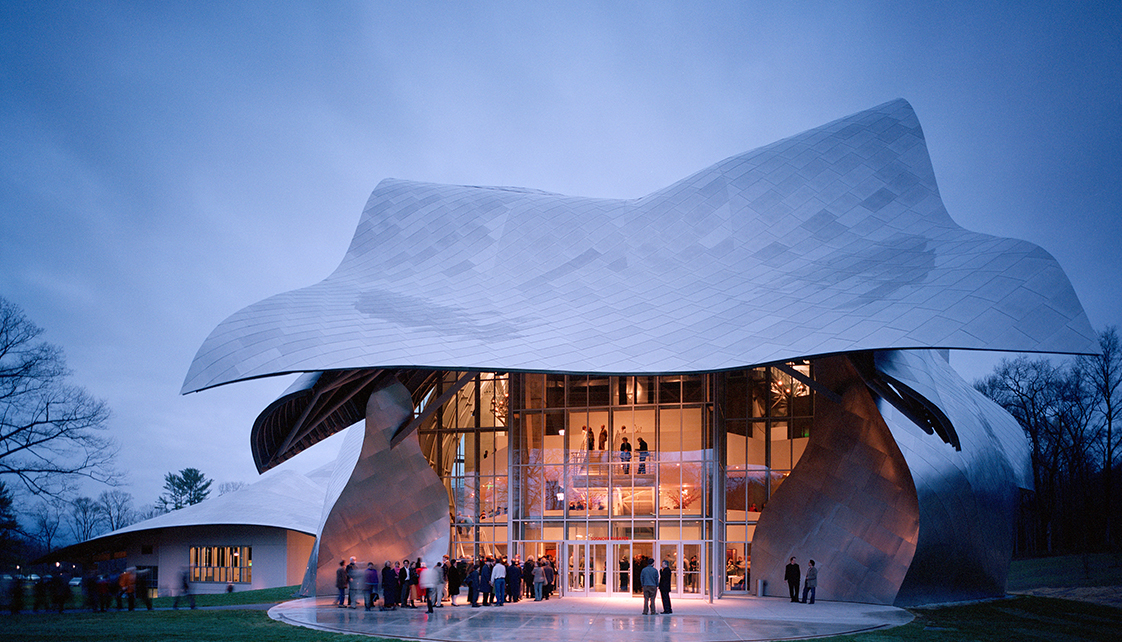 What does it mean to be part of the Bard network? It means you're plugged into the global resources of Bard College, one of the most prestigious liberal arts colleges in the world.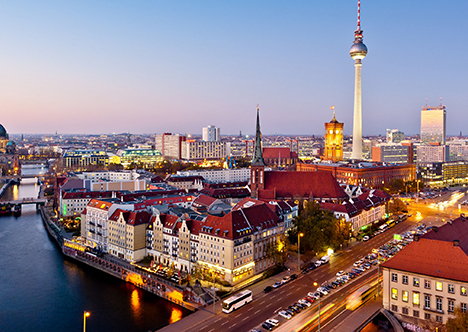 First of all, you're connected to Bard's main campus at Annandale-on-Hudson (just about an hour's drive from Simon's Rock), which offers state-of-art facilities and more than 800 courses each year. Upper College students at Simon's Rock may take classes, draw on the expertise of the faculty in the Moderation and Thesis processes, or arrange to spend a semester in residence.
Then there is the network's global reach, with Bard serving as an international liberal arts hub through affiliated programs and partnerships with numerous civic, scientific, and arts institutions that extend into the community and around the world. In 1999, Bard opened the first liberal arts college in Russia (Smolny), and continues that tradition at Bard College Berlin and a host of other international partnerships.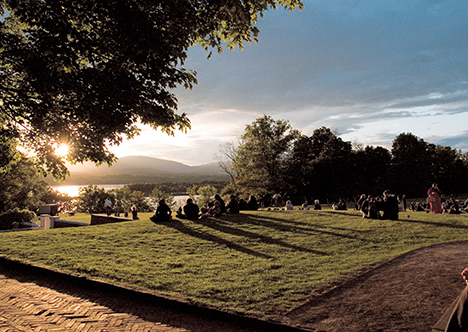 Bard is also fearless early college innovator, championing some of the country's most effective (and widely imitated) early college models, and creating an entire network of early colleges designed to provide the best teaching in the liberal arts to curious young minds ready for serious intellectual work.
Your time at Simon's Rock will be grounded in a nurturing small college experience, but you will be connected to endless opportunities for study throughout the Bard network in the US and overseas.
You'll have the world at your fingertips, and an educational powerhouse behind you.