Visit
The best way to get to know us is to come visit, and you have an open invitation.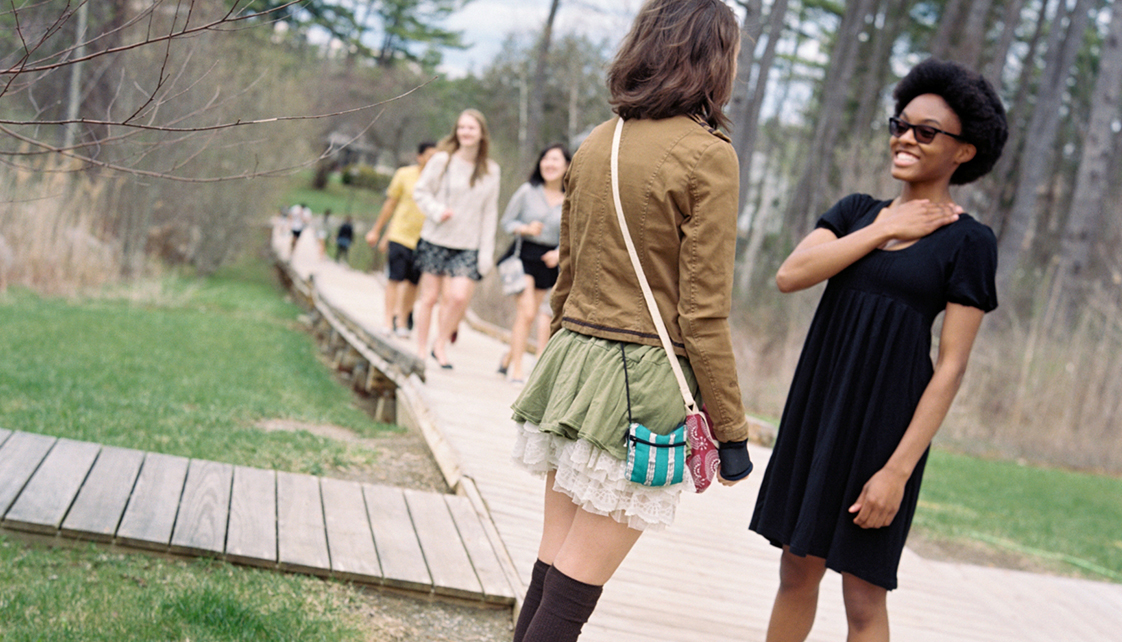 Your own personal student guide will take you on a tour of our gorgeous campus, give you an insider's view of our state-of-the-art facilities, and answer your toughest questions. Rockers are always up for talking about their school, and they'll be happy to give you the lowdown.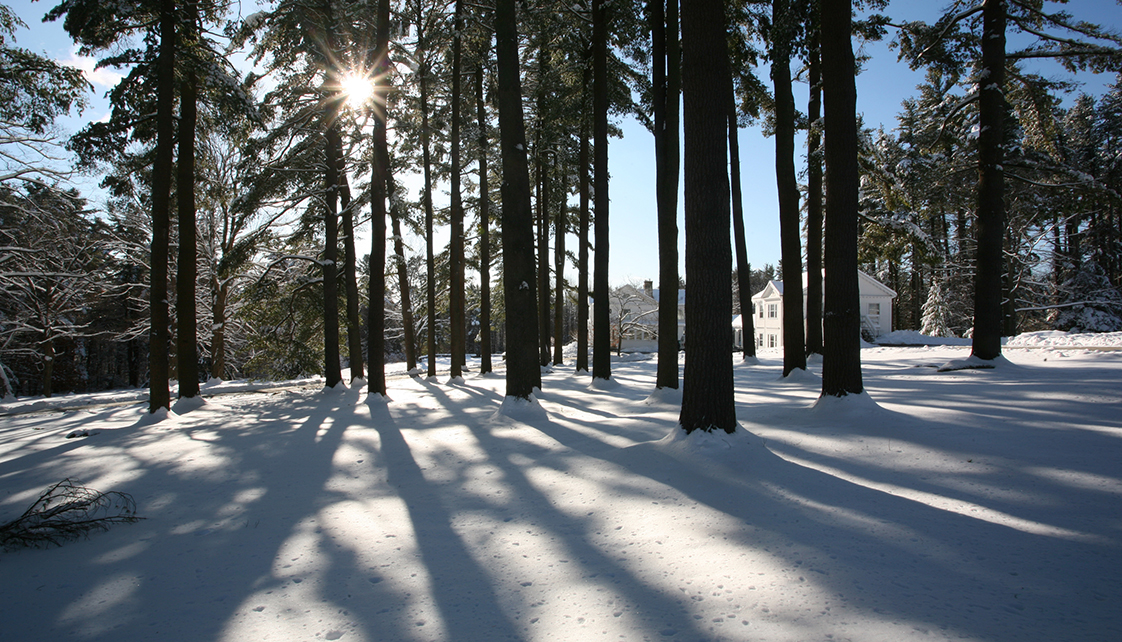 Lunch is on us, and it's a real treat—tempting options for vegans, vegetarians, and omnivores, alike, all served with a side of intellectual debate and friendly banter, of course.
You'll probably also want a taste of the academic experience here, so we'll arrange for you to participate in a class. You'll see what learning looks like when everyone shows up ready to dive into big ideas, important texts and challenging topics, and what teaching looks like when professors are ready to take you seriously.
We'll bet you leave here impressed, and we know you'll be well-informed when you make the bold decision to start college early at Simon's Rock.
Schedule a Visit
Individual Campus Visits
Individual campus visits are available Monday through Friday. The visit typically includes an interview with a member of the admission staff, a campus tour with a current student, and, during the academic year, a chance to sit in on classes. Individual campus visits are available for prospective students to the College as well as the Academy, our two-year high school on a college campus.
Discovery Day
Enjoy a comprehensive group visit on a Saturday afternoon while exploring our beautiful campus and partaking in a variety of different activities.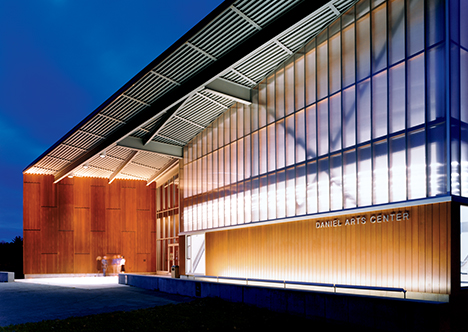 Counselors and Educators
We welcome counselors and educators for individual visits Monday through Friday and also host occasional group tours. To schedule, please contact Admission at admit@simons-rock.edu or 800-235-7186.
Can't make it to campus?