Bard College at Simon's Rock: the Early College
Meet the Admission Team


You can always reach out to us with any questions or for help getting started with your application.
Our admission counselors travel extensively, so check out Simon's Rock on the Road to see when your Admission Counselor will be visiting in your neck of the woods. You're also warmly encouraged to pay us a visit at Simon's Rock or contact us any time.
Admission and Financial Aid Staff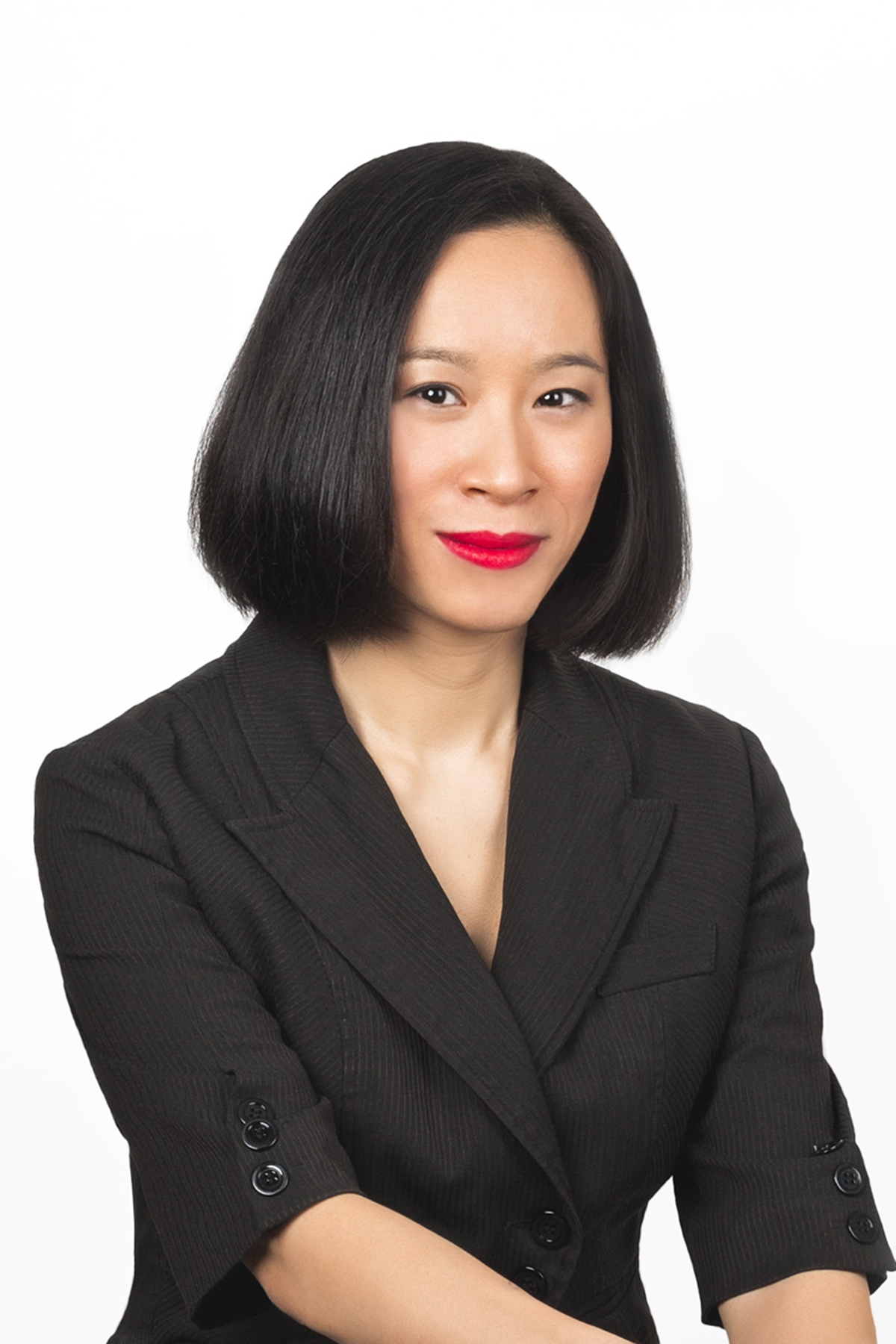 Katia Qianqiao Hua
Associate Director of Admission and Recruitment
pronouns: she/her/hers
WeChat: Katia Qianqiao Hua
413-528-7568
Contact for the following U.S. states: California, Connecticut, Louisiana, Maine, Maryland, Montana, Nevada, New Hampshire and New York.
Outside of the U.S.: The Middle East, Africa, and East and Southeast Asia including China, Hong Kong, Japan, Macau, Mongolia, Korea, Taiwan, Brunei, Myanmar, Cambodia, Timor-Leste, Indonesia, Laos, Malaysia, the Phillippines, Signapore, Thailand and Vietnam.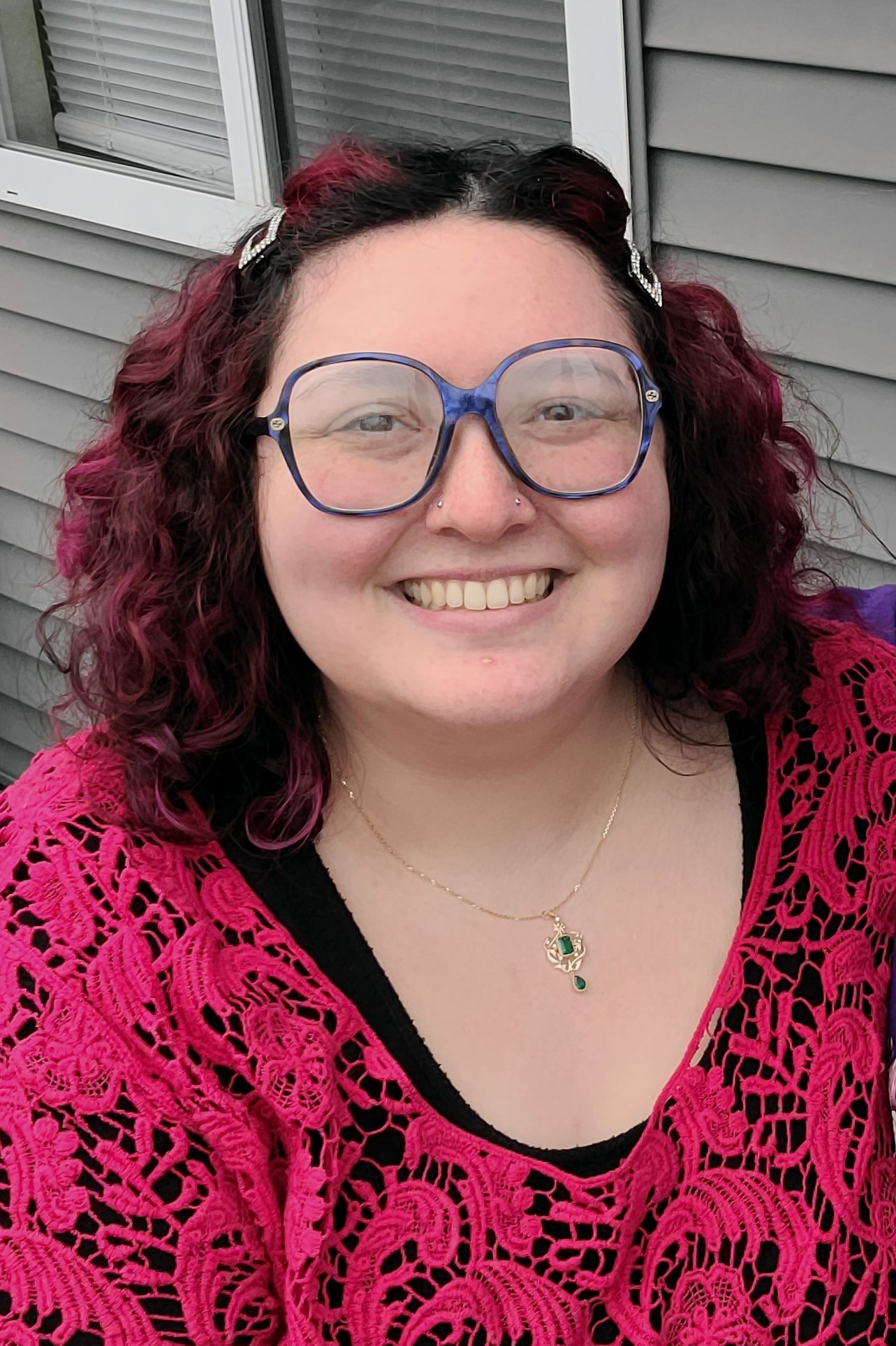 Celestia Preston
Admission Counselor
pronouns: she/her/hers
413-528-7235
Contact for U.S. Territories and the following U.S. states: Alabama, Alaska, Arizona, Arkansas, Colorado, Delaware, District of Columbia, Florida, Georgia, Hawai'i, Idaho, Illinois, Indiana, Iowa, Kansas, Kentucky, Massachusetts, Michigan, Minnesota, Mississippi, Missouri, Nebraska, New Jersey, New Mexico, North Carolina, North Dakota, Ohio, Oklahoma, Oregon, Pennsylvania, Rhode Island, South Carolina, South Dakota, Tennessee, Texas, Utah, Vermont, Virginia, Washington, West Virginia, Wisconsin, and Wyoming.
Outside of the U.S.: Australia, Canada, Europe, Latin America, New Zealand, South Asia, the Caribbean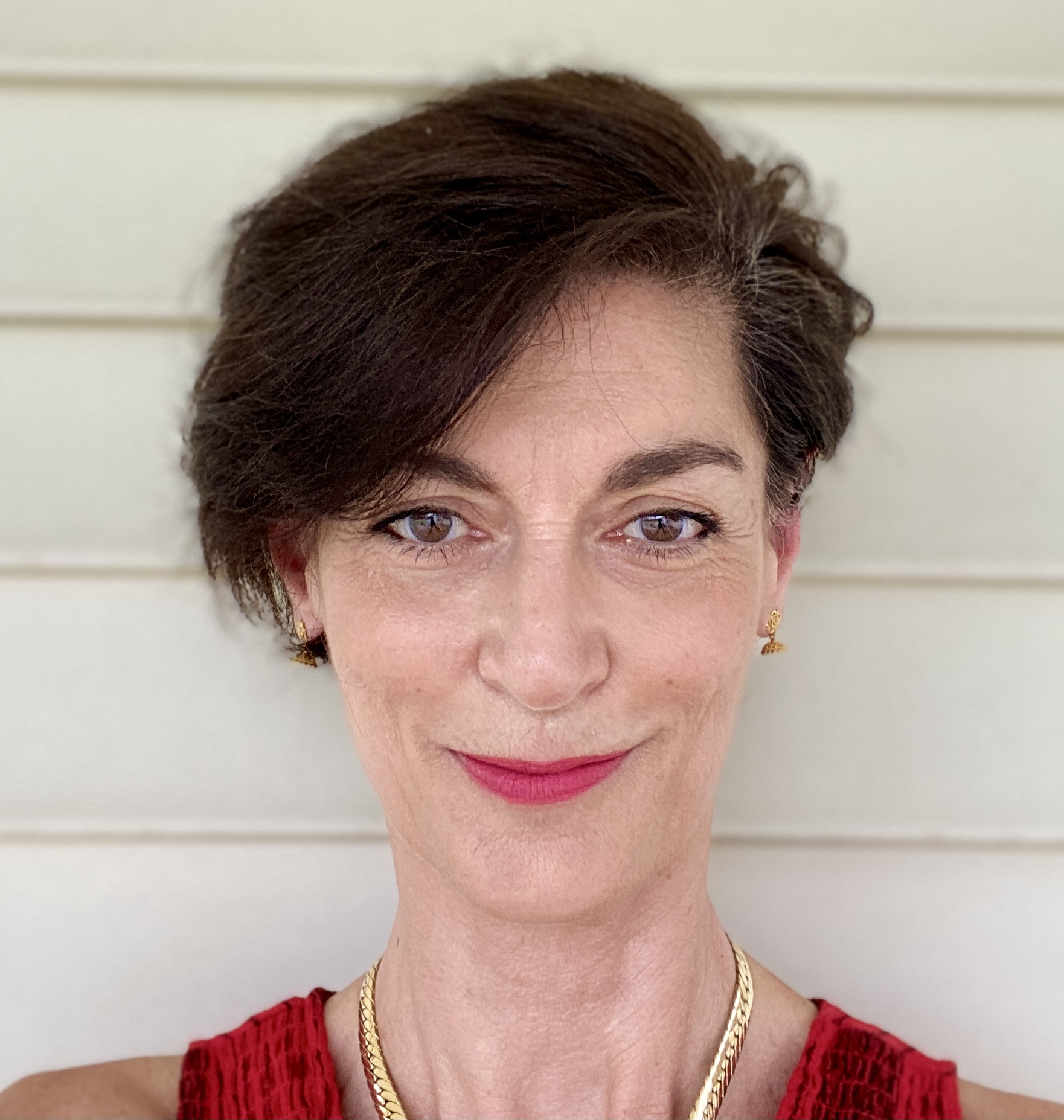 Houry Yapoujian Schmeizl
Admission and Enrollment Counselor
pronouns: she/her/hers
413-644-4122