Tuesday, September 18, 2018
Fisher Science Center - Clark Auditorium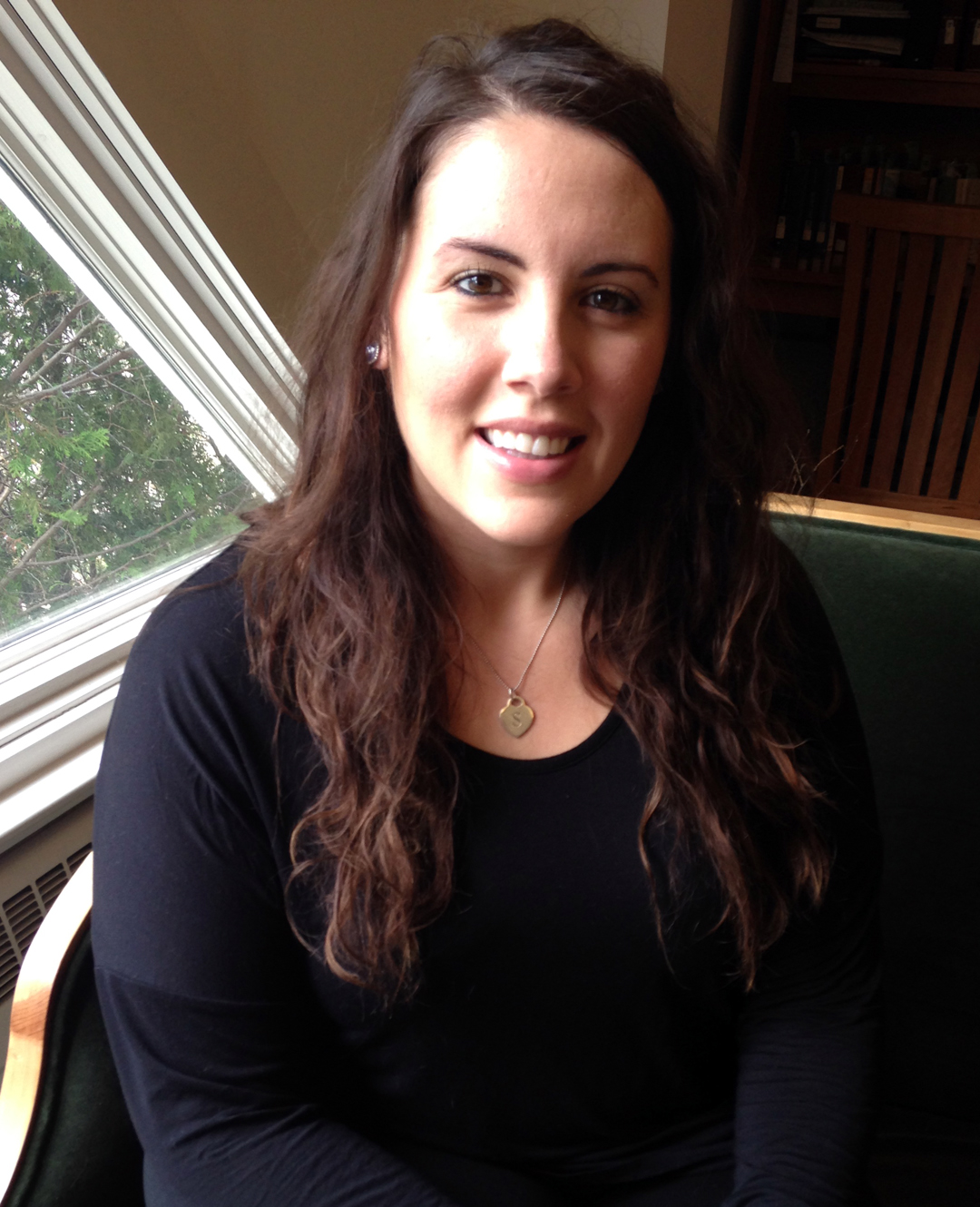 Join us for this Constitution Day Lecture by Sarah Seese, JD, VT Law School.
Sarah M. Seese earned a Bachelor of Arts in History from West Virginia University, with minors in Human Geography and Spanish and a Juris Doctorate from Vermont Law School. During law school, Sarah worked at the Vermont Attorney General's Office, Civil Rights Unit as a law clerk investigating employment discrimination complaints. She continued working with clients in the law school's poverty law clinic as a student clinician where she handled family law and immigration cases.

Sarah's motivation to attend law school came from her undergraduate study of Latin American colonization and U.S. intervention (though her work with a Nicaraguan coffee cooperative pushed her towards law, too). She studied the rights of the indigenous peoples of Nicaragua--specifically their gender roles, the discrimination they face, and the violence indigenous women and children endure. Sarah also spent time volunteering with underprivileged children, fighting for their access to an adequate education.
Upon receiving her J.D. in 2017, Sarah began working as a Public Defender in Binghamton, New York, representing indigent clients in criminal matters. Her work requires an ever evolving knowledge of the Constitution and the rights it provides in order to best represent her clients.