Monday, October 1, 2018
Daniel Arts Center - Hillman-Jackson Gallery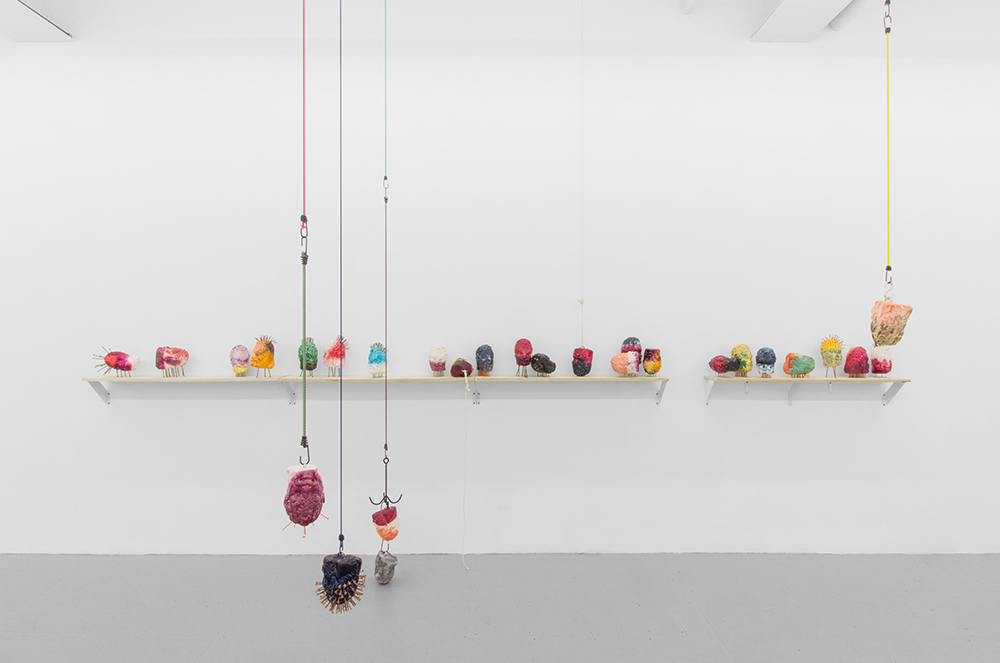 Artist Steve Locke discusses his work for the opening of his exhibition The School of Love. Light refreshments will be served. 
Referencing the painting by Correggio of the same name, and studying love's confusion under contemporary influences of race, religion, books, and film, the introspective and poignant body of work explores the complex process of learning about love, both past and present.
The exhibition will be on view in the Hillman-Jackson Gallery daily through November 2.
ACE credit available for students who attend the talk.