Bram Stoker's DRACULA - A Live Radio Drama
Sunday, October 28, 2018
Daniel Arts Center - McConnell Theater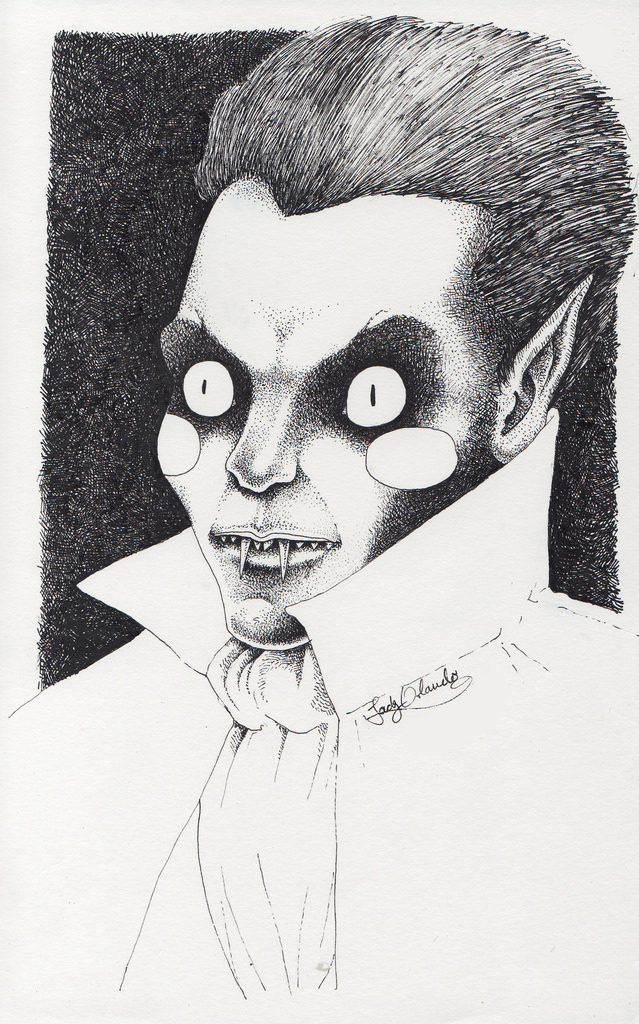 Daniel's Art Party at Bard College at Simon's Rock invites you to a Red Room Radio Redux live listening experience!
Come see and hear Bram Stoker's classic, DRACULA, adapted as a radio drama and performed with generous helpings of music and live sound effects by foley artist Sunhwa Reiner. 
Adapted for radio by Ignatz Ratskywatsky
Directed By 
Ruth Lansdowne-Giordano
Cast: Jim Frangione as Count Dracula, Ella Loudon as Van Helsing, David Joseph as Harker, Felica Harris as Mina, and Charlie Tirrell as Seward. Featuring: Daryn Rust, John Prusinski, Rikke Borge, and Kate Nourse.
This live reading will be recorded for subsequent broadcast on WBCR-LP.

$10 suggested donation at the door. 
Ages 12 and up.

Reserve your seat in advance. For more information, contact boxoffice@simons-rock.edu or 413-528-7400.
ACE credit available for students.