Kerry and Grayson Memorial Concert
Saturday, December 1, 2018
Kellogg Music Center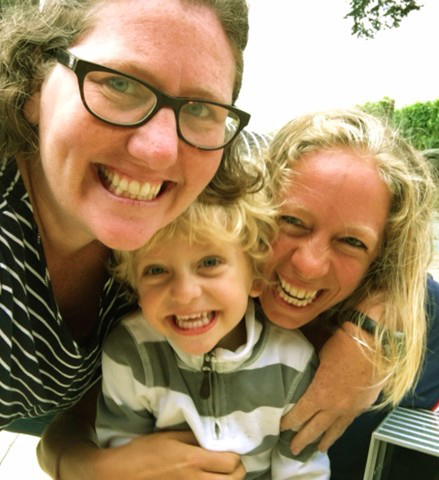 A concert will be held to honor Kerry Hamill and her son, Grayson, who lost their lives too early. There will be musical performances by faculty, staff, students, friends, and family members.

A Simon's Rock student's family described Kerry as "someone whose actions, words, and simple way of being made a difference. She made the professional into something personal, and she helped give the college a heart."
The concert will run from 2:00 p.m. to 3:30 p.m. in Kellogg Music Center. A gathering with light refreshments will follow in Blodgett House.
For questions, please contact Jo-Ellen Reilley at jreilley@simons-rock.edu. 
If you would like to perform a musical piece, please contact Lee Rogers at lrogers@simons-rock.edu.
This event is free and open to the public.