Proseminar Lecture: Dr. Jessica Blatt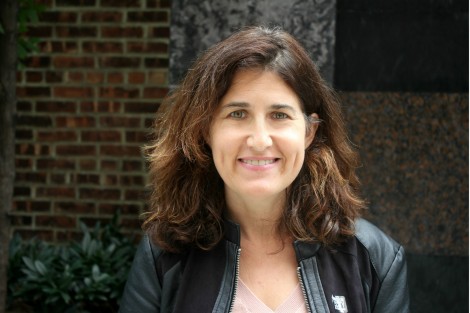 Dr. Jessica Blatt, Associate Professor of Political Science and Chair, Department of Politics and Human Rights at Marymount Manhattan College will deliver a lecture:
With a Little Help from our Friends: Scientific Racism and the Making of Modern Political Science
Professor Blatt's research focuses on American political thought and particularly how ideas about difference--race, gender, class, and other categories--interact with political discourse and public policy. She is working on a book on racial thought and the origins of the discipline of political science in America. She teaches courses on media and politics, public policy, American electoral politics, and race, among other topics.