Book One Lecture: Author Gregory Pardlo
Thursday, August 30
Daniel Arts Center - McConnell Theater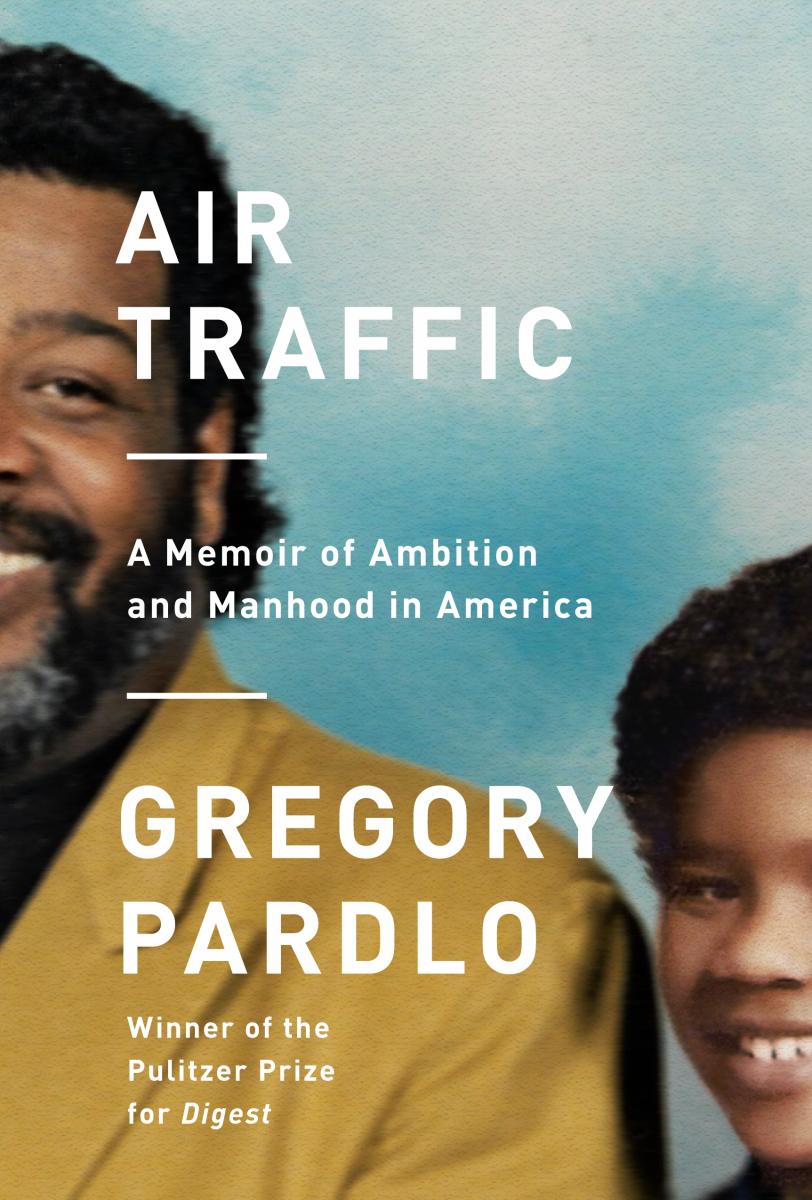 The 2018 Book One selection, Air Traffic: A Memoir of Ambition and Manhood in America is a long-awaited, extraordinary memoir--a blistering meditation on fatherhood, class, education, race, addiction, and ambition from beloved Pulitzer Prize-winning poet Gregory Pardlo. Air Traffic is a memoir in essays published by Knopf.
"Pardlo's memoir powerfully illustrates one man's attempt to reconcile the ways that family dynamics influence and infiltrate people's lives." --
Publisher's Weekly
"Pardlo's memoir is a masterwork, blending personal and family history with a historicized critique on blackness and masculinity. The Pulitzer Prize-winning author uses his father's role in the infamous air traffic controllers strike of 1981 as a point of departure, and manages to do what only great memoirs of this scale can: to tell a story about himself that is also about America, one that feels true." --One of the 10 Most Anticipated Books of Spring, 2018; Vogue
Gregory Pardlo's collection Digest (Four Way Books) won the 2015 Pulitzer Prize for Poetry. His other honors include fellowships from the National Endowment for the Arts and the New York Foundation for the Arts; his first collection Totem was selected by Brenda Hillman for the APR/Honickman Prize in 2007. 
As part of the
Book One Curriculum
at Bard College at Simon's Rock, a
ll incoming students will read Air Traffic: A Memoir of Ambition and Manhood in America over the summer. At this lecture, they will have the opportunity to gather with Pardlo and the Simon's Rock community to share in a lively discussion of the text.