Scavenger Hunt: For Fantastastical Creatures
Saturday, June 16, 2018
Daniel Arts Center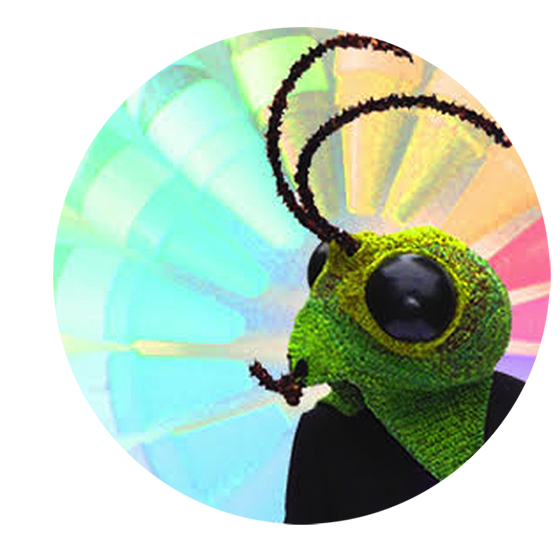 A sprawling campus-wide, theatrical hunt created by director/designer Michael Counts, whom the New York Times calls a "master of immersive theater," with art design by fiber artist and sculptor Huck Elling. This high art/technology scavenger hunt will lead teams of audience members all over the Simon's Rock campus. Interacting with performers and following theatrical clues, the teams compete to be the first to navigate the course. There will be multimedia components and use of cell phone beacon technology to assist audience members in the hunt.
Scavenger Hunt: Immersive Hunt for Fantastical Creatures is one of seven performances in Daniel's Art Party Performing Arts Festival, a community celebration of art, theater, music, and comedy from June 12 - July 1. Art and audience run amok in this interactive and immersive festival featuring artists from both the surrounding region and the national arts community.
Presented by the Daniel Arts Center on the campus of Bard College at Simon's Rock, under the direction of Artistic Director Ken Roht, renowned theater, opera, and film artist.
Info and tickets: DanielsArtParty.org
Come to the party!