Wednesday, June 27, 2018
Daniel Arts Center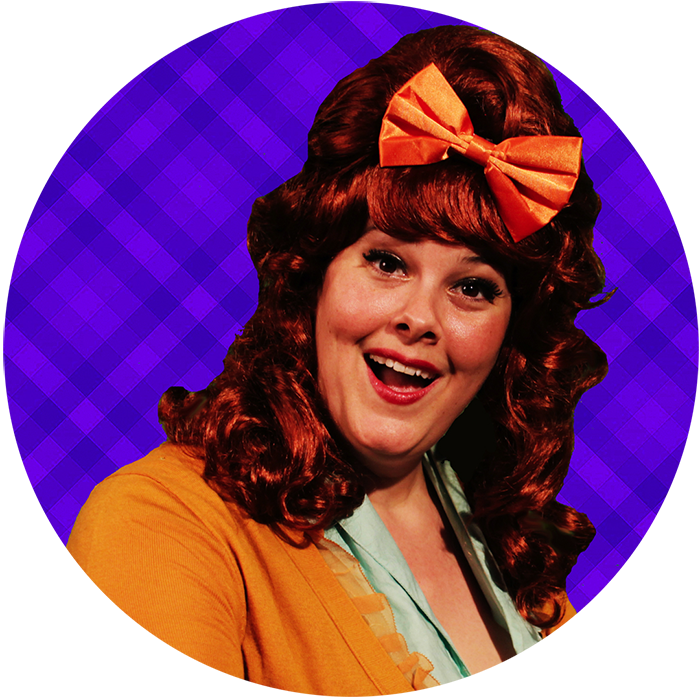 A rollicking musical that captures a pivotal night in the life of a colorful Wyoming family. Actual audience members eat a four-course dinner onstage, while the family's farcical drama and wild musical numbers swirl around them. Parents be advised: there will be adult themes and bawdy content. Written and directed by Ken Roht, and starring Broadway belter Lauren Elder (Hair, Side Show) as our Queen of Dinner Theater, Orange Star!
Orange Star Smasharoo!: Country Western Musical Farce is one of seven performances in Daniel's Art Party Performing Arts Festival, a community celebration of art, theater, music, and comedy from June 12 - July 1. Art and audience run amok in this interactive and immersive festival featuring artists from both the surrounding region and the national arts community.
Presented by the Daniel Arts Center on the campus of Bard College at Simon's Rock, under the direction of Artistic Director Ken Roht, renowned theater, opera, and film artist.
Info and tickets: DanielsArtParty.org
Come to the party!