Saturday, February 2, 2019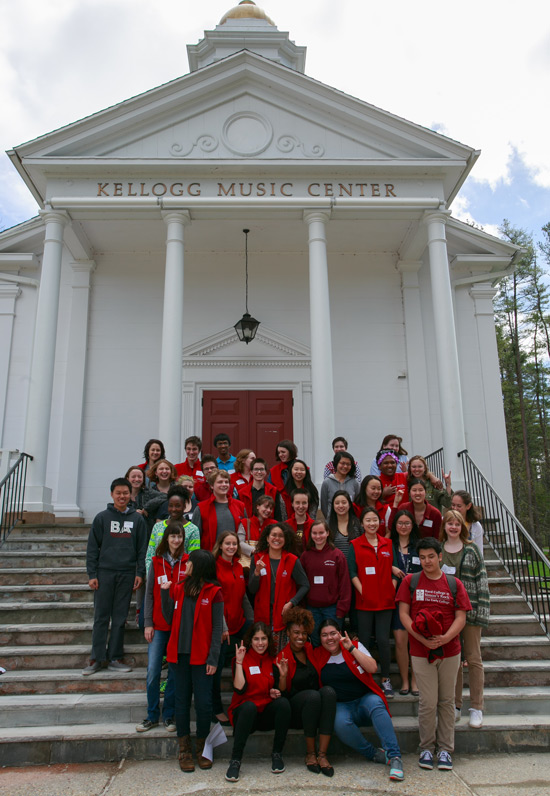 Ready to explore Bard College at Simon's Rock? We have a whole day planned for you.
This comprehensive visit day offers prospective students and families the opportunity to hear about our academic and residential programs from the provost and deans, and to participate in tours, interviews, sample classes, and panels on financial aid and campus life. Discovery Day begins at 8:30 a.m. and runs through 1:30 p.m., with optional activities (including admission interviews) from 1:30 p.m. - 3:30 p.m.
Register for the February Discovery Day
*Most Simon's Rock students apply for early college while in 10th and 11th grade. If you are an 8th or 9th grader, consider visiting Bard Academy, our two-year high school that feeds into the College.