Immigrant Justice Workshop
Thursday, November 8, 2018
Lecture Center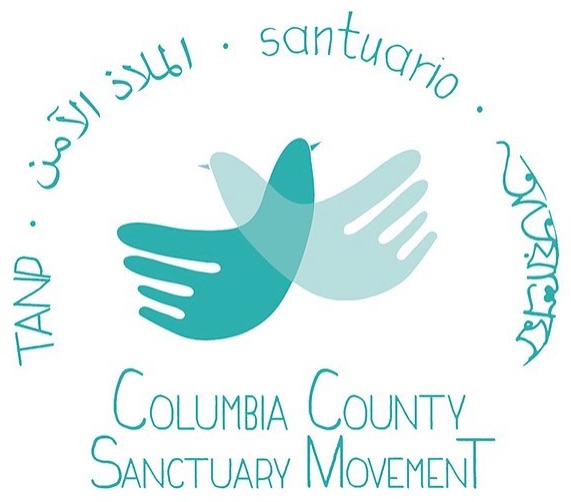 Take action for immigrant justice. Join Simon's Rock Marketing and Editorial Manager Michael Chameides and the Columbia County Sanctuary Movement for a discussion about current campaigns and opportunities to build the movement. The Columbia County Sanctuary Movement will share ways they have successfully supported people in detention and under threat of detention. The discussion will also cover the New York state campaign for fair access to driver's licenses, immigrant justice efforts on the Simon's Rock campus, and how these efforts connect to larger movements.

The Columbia County Sanctuary Movement organizes with and provides support to immigrants in Columbia County regardless of immigration status. Their work includes legal support, advocating for better policy, and grassroots organizing. Michael Chameides has worked on immigrant rights efforts both on campus and in local government.
This event is free and open to the public.