Book Launch & Talk: H.G. Adler
Monday, February 25
Daniel Arts Center - McConnell Theater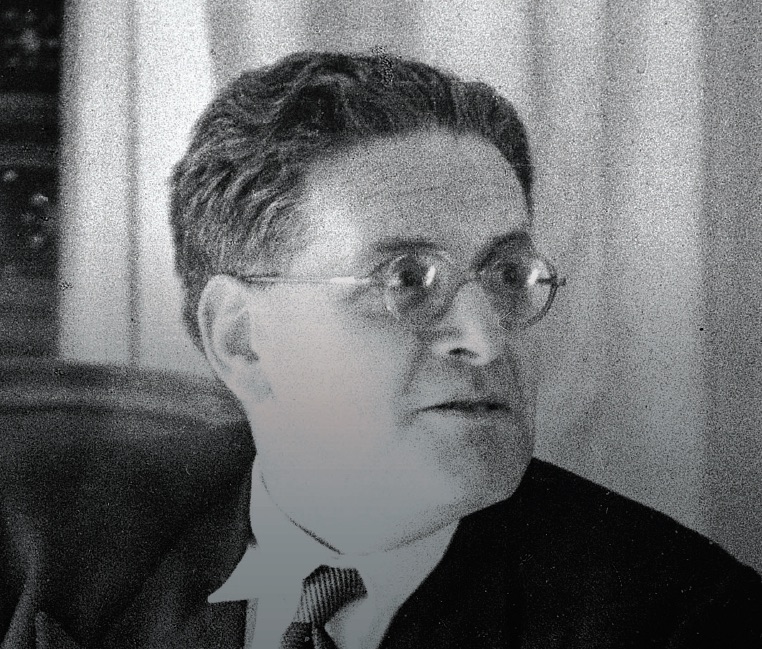 Professor Peter Filkins will read from and discuss his authorized biography H.G. Adler: A Life in Many Worlds, the first thorough examination of Adler's life and legacy.

A survivor of Theresienstadt, Auschwitz, and two other concentration camps, H.G. Adler (1910-1988) published two dozen books of poetry, fiction, social science, history, and religion that detail the story of the Holocaust and analyze its influence on our world today. In addition to producing seminal, pioneering works on the Holocaust, Adler also earned his renown as a radio essayist in postwar Germany, a last representative of the Prague Circle of literature headed by Kafka, and a key contributor to the prosecution in the trial of Adolf Eichmann.
Tapping letters to and from Adler, broad historical research, and unpublished manuscripts, Filkins' book tells an engaging story of how Adler lived through his times; how his times lived through him; and his effort to maintain human dignity amid systematic oppression, political corruption, and insufferable duress.
"I cannot put this book down. I don't want it to end. Adler's is a world that bears inflections of Kafka, Levi, and ultimately Sebald--before, during, and after the war--a world that was always about to collapse, before, during, and after the war. And yet, in Filkins' telling, this is life as a nightmare one doesn't want to shake off." -André Aciman, author of Call Me by Your Name
H.G. Adler: A Life in Many Worlds is scheduled for release by Oxford University Press on March 1, 2019.
ABOUT PETER FILKINS

Peter Filkins' primary interest is writing poetry and he has published four volumes of original verse to date. He has also translated the poetry and prose of Ingeborg Bachmann, novels by H.G. Adler and Alois Hotschnig, and a critical work by Bernd Stiegler. His poems, essays, reviews, and translations have appeared in numerous journals, including The New Republic, Poetry, The New Criterion, The Yale Review, Partisan Review, Paris Review, and the New York Times Book Review. Filkins has been teaching at Simon's Rock since 1988. He has an MFA from Columbia University and a BA from Williams College.
This event is free and open to the public.