Friday, May 3
Daniel Arts Center - McConnell Theater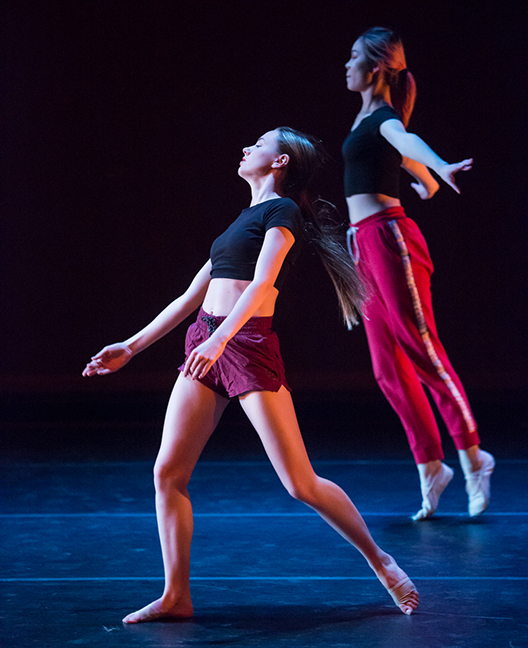 Join us for our annual dance concert presented by the Bard College at Simon's Rock Dance Program. This event is a highlight of the semester, featuring performances and choreography by students, faculty, and staff. With over 60 members of the community participating in this production, the concert offers a diverse array of performance styles including Flamenco, Hip Hop, Chinese Classical, Modern and Contemporary.

ACE credit available for students.

This event is free and open to the public.