Lecture: Arielle King '14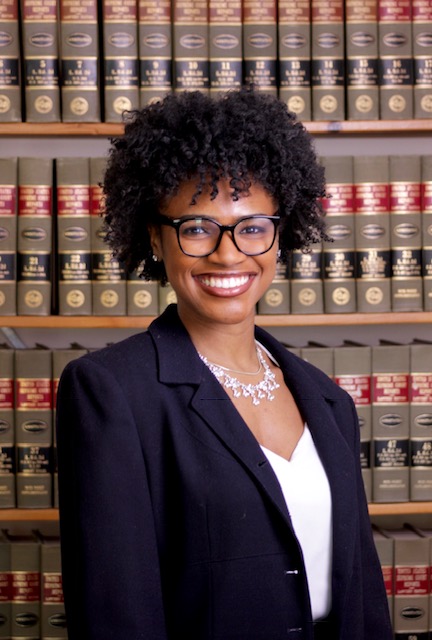 Join us for a lecture with Arielle King '14 titled "American Political Ecology & Environmental Racism." Presented as part of the Political Ecology Lecture Series, the talk will examine the evolution of environmental racism in the United States and its severe impact on zoning laws, institutional policies, and the continuing oppression of communities of color more generally. This exploration will begin with the dawn of the Atlantic slave trade and lead into conversations about environmental justice through the lens of Flint, Michigan and some lesser-known instances of political neglect surrounding inadvertent environmental trauma on already marginalized communities. The presentation will be based heavily on Arielle King's 2017 thesis at Simon's Rock, and how it ties in with her current advocacy work for the protection of marginalized communities.
Arielle is a current 1L at Vermont Law School, where she completed a Master's Degree in Environmental Law and Policy (MELP) in 2018 through the Vermont Law Dual Degree Program with Bard College at Simon's Rock. She is the co-founder of the Vermont Law Environmental Justice Law Society (EJLS), a group dedicated to community environmental justice advocacy through education, service, and knowledge of the law. 

Learn more about Arielle's activism at Vermont Law School.

This event is free and open to the public.
ACE credit available for students.