Spirit Traffic Reading by C. Jane Taylor
Friday, May 13
Daniel Arts Center - Liebowitz Black Box Theater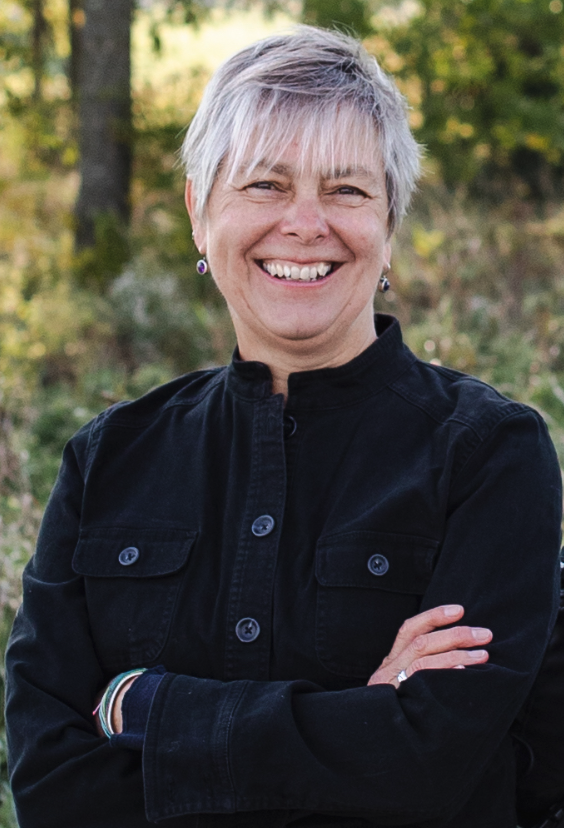 Join us in the Black box for C. Jane Taylors reading, discussion and Q & A of her book Spirit Traffic.
C. Jane Taylor is a writer, biker, adventurer, and mom. At the age of 16, she went to Bard College at Simon's Rock where she earned a BA in Literature and Music History. She's been a cook for a baroque orchestra, a sculptor's assistant, a resume writer, and a yoga teacher. She started (and stopped) her own welding shop. She has repaired farm equipment under the blazing sun on the Fourth of July and decorated cakes resembling the Palace of Versailles on Bastille Day. Writing is her foundation.
This event is being live streamed over zoom as well:
Link to join Webinar
https://us02web.zoom.us/j/86521973368
At Simon's Rock we require social distancing and everyone to have their mask on over their nose and mouth at all times.