Faculty Trio to Perform Chamber Music Program
GREAT BARRINGTON, MA—On Sunday, January 29, the Simon's Rock Faculty Recital Series will offer a performance of chamber music by three of its music faculty members: Ronald Gorevic, violin, Anne Legêne, cello, and Larry Wallach, piano, in a program to take place in Kellogg Music Center at 3 p.m. on the Bard College at Simon's Rock campus. The program will consist of works by Beethoven, Brahms, Fauré and Ravel. Admission is free and open to the public. More information is available at 413-528-7212.

Ludwig van Beethoven's first published work is his Trio in E-flat, op. 1 no. 1, written while the 22 year old composer was still officially a student of Joseph Haydn. It is a high-spirited work in the classical mode with Beethoven's own special brand of humor, quite different from that of his mentor. As a contrast, Johannes Brahms' late Trio no. 3 in C minor is a powerful and compact work that reflects a life-long cultivation of a highly individual romantic voice that nevertheless retains a connection to the classical tradition almost a century later. In contrast, the solo works on the program both display a uniquely French form of lyricism: the late-romantic emotional intensity of Gabriel Fauré's Élégie as well as the sophisticated and bluesy character of Maurice Ravel's Violin Sonata.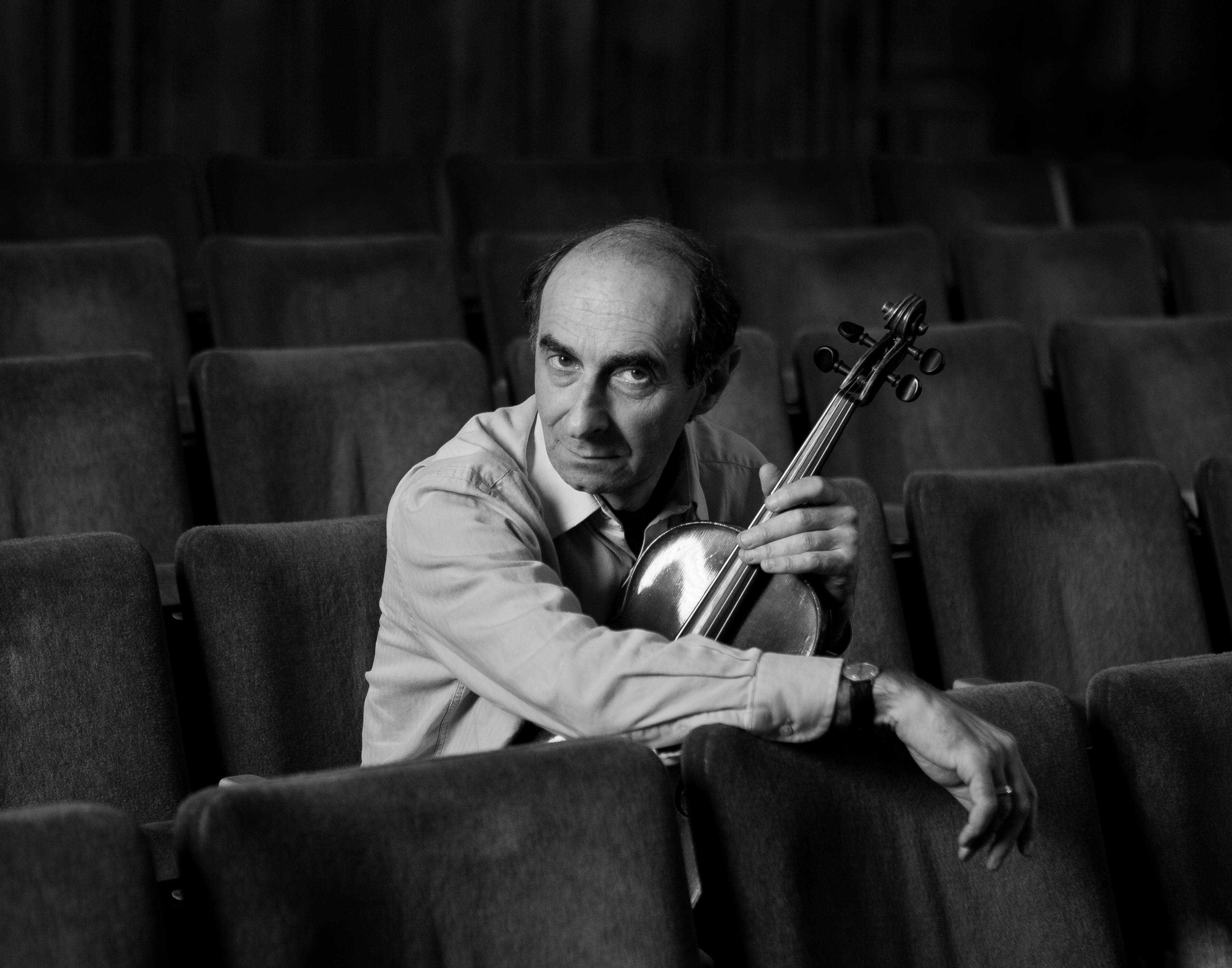 Ronald Gorevic has had a long and distinguished career as both a teacher and performer, on both the violin and viola. As a violinist, Mr. Gorevic has given many recitals to critical acclaim, throughout the U.S. and Europe, including such major cities as London, New York, Cleveland, Chicago, and Atlanta. He has been heard on radio stations across the U.S., and has also been broadcast on S. German and S.W. German radio, and on the Australian Broadcast network. As a violist, he has been a member of several well-known string quartets, spanning over 20 years, and covering most of the quartet repertoire. He has performed the Beethoven cycle twice, and has toured throughout the U.S. Germany, Japan, Korea, and Australia.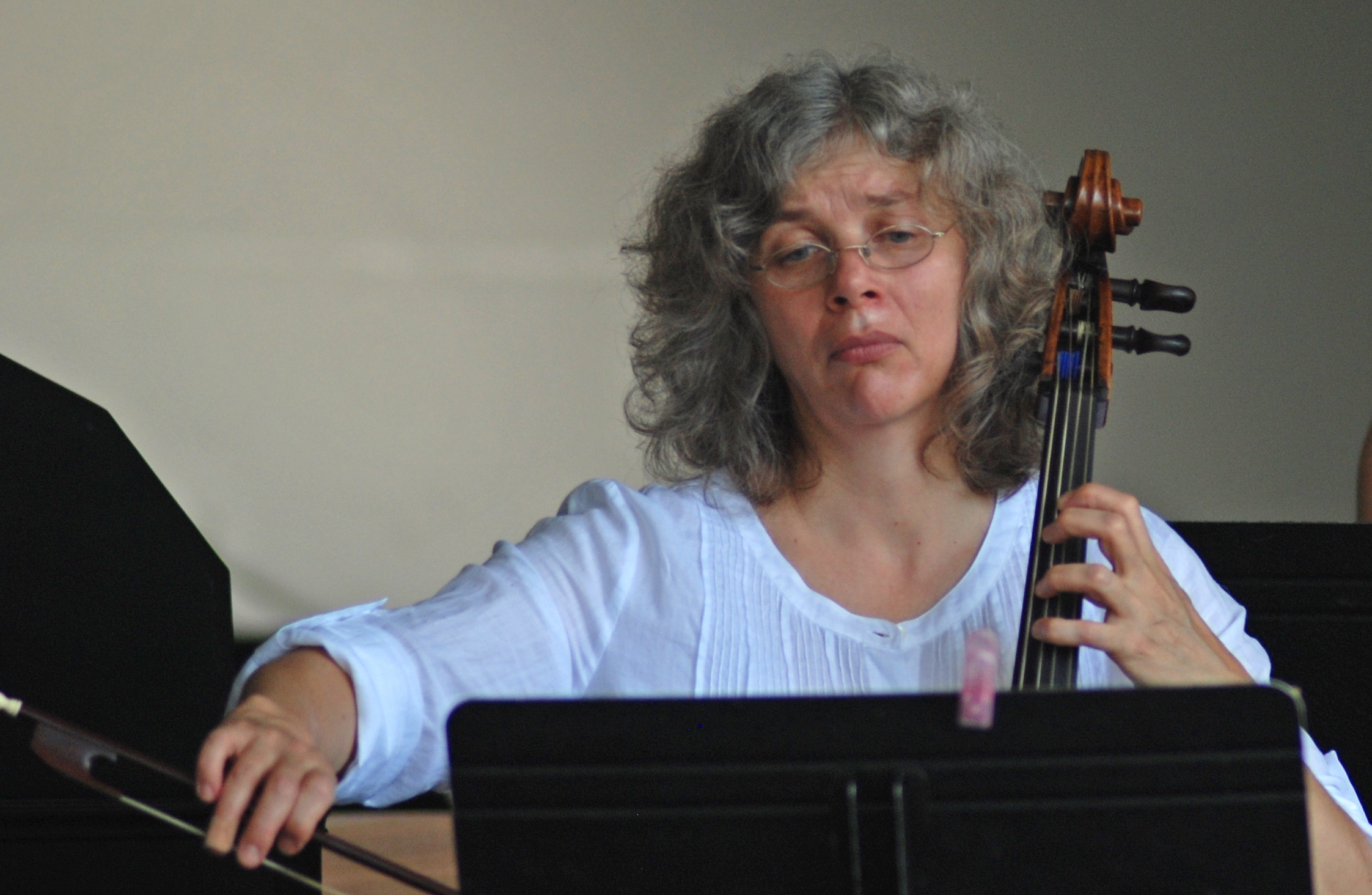 Anne Legêne studied cello at the Royal Conservatory in The Hague, Netherlands, and received a Graduate Performance Diploma in Early Music from the Longy School, where she studied viola da gamba with Jane Hershey and baroque cello with Phoebe Carrai. She performs chamber music regularly with her husband, pianist, and harpsichordist Larry Wallach, and with harpsichordist Mariken Palmboom. She has played with Les Inégales, Crescendo, the Berkshire Bach Society, and with the baroque orchestra Foundling. Anne conducts the chamber orchestra and teaches cello at Bard College at Simon's Rock. She is a member of the board of the Viola da Gamba Society of New England and is currently a member of Arcadia Viols.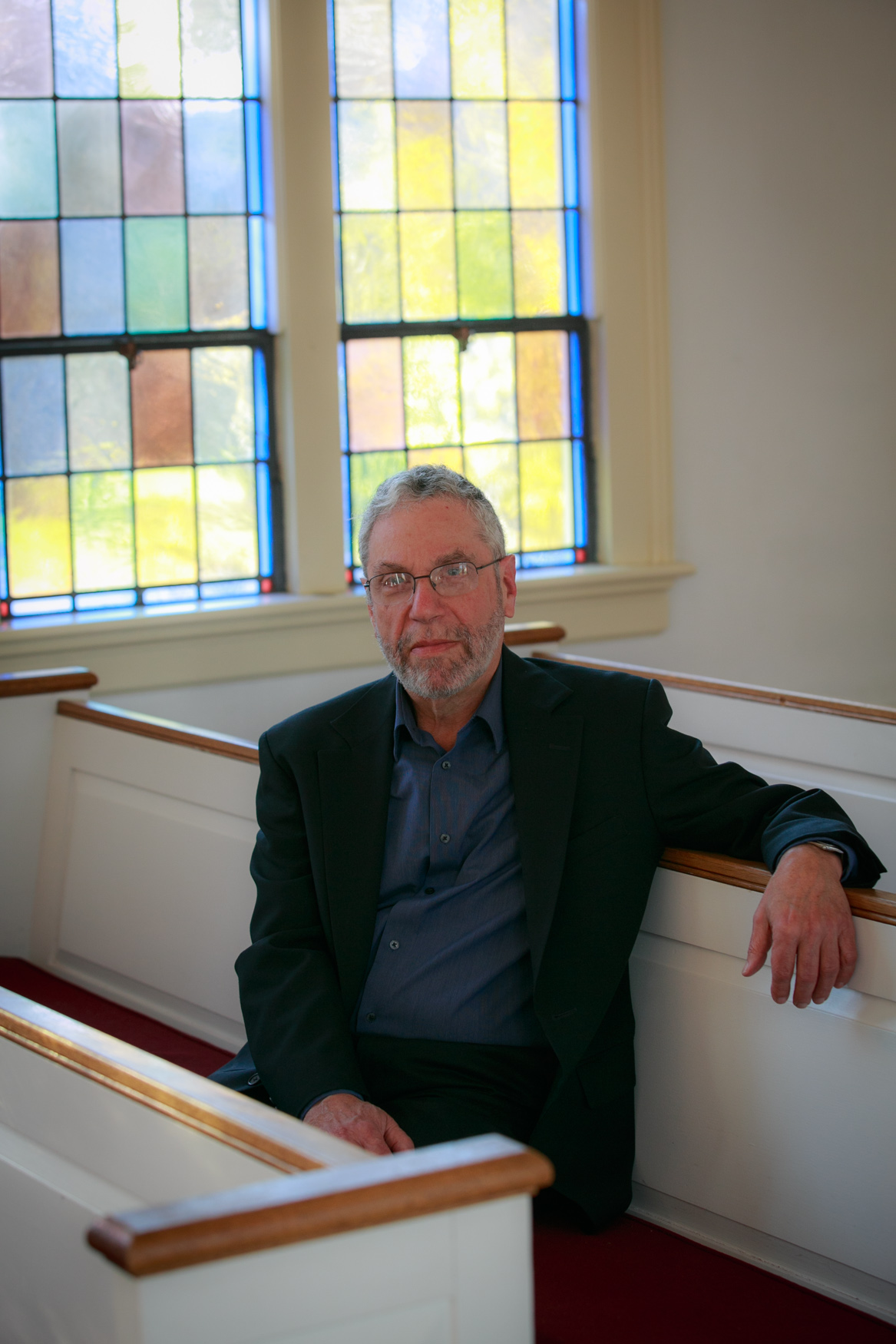 Larry Wallach is the Livingston Hall chair in Music at Bard College at Simon's Rock. He is a performer, composer, musicologist, and educator whose interests span the history of Western music up to the present day, with particular focus on baroque and modern repertories. He has published articles about Charles Ives and Johannes Brahms, and as pianist performed all the Ives violin sonatas. He is a founding board member of the Berkshire Bach Society. His compositions have been performed in New York, New England, Texas, California, and elsewhere. His latest work, Berkshire Rhapsody for orchestra will be premiered in Milford, Massachusetts this April.