Alum Jessica Mah Lands Cover of Inc. Magazine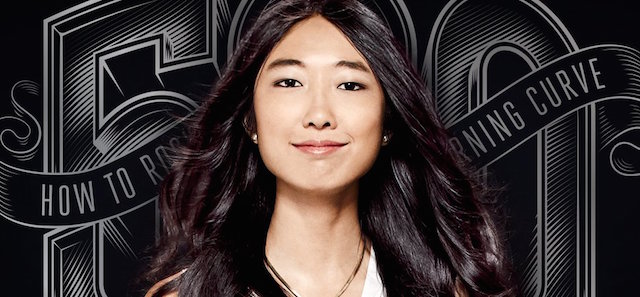 CEO Jessica Mah '06 rocks the cover of Inc. magazine's latest edition. inDinero—a firm that Mah co-founded with friend Andy Su in 2010—ranked 146th on Inc. magazine's 5000 list of the fastest-growing private companies in the U.S. Managing back-office finances for small businesses, inDinero earned its spot on the list due to a dramatic growth rate of 2,685.6 percent over the past three years.
Mah's success wasn't without significant setbacks – she was forced to take friends off the payroll to keep the business afloat, almost ended her partnership with Su over a conflict in management style, and contemplated dissolving the firm. Using those challenging experiences as an education in entrepreneurship, Mah mapped out an unexpected reinvention—she became an IRS-enrolled agent, went to marriage counseling with Su, and started fresh on a value-based foundation.
Watch Mah discuss how she turned her business around.