Teen Vogue Writer and Political Activist Lauren Duca to Deliver Commencement Speech at Bard College at Simon's Rock
Writer Who Has Become Voice for Millennials Will Address Early College Graduates
Lauren Duca, who drew international attention for her December, 2016 Teen Vogue op-ed, "Donald Trump is Gaslighting America," addressed graduates of Bard College at Simon's Rock: The Early College on Saturday, May 20, at 11:00 a.m. Watch the ceremony and speech.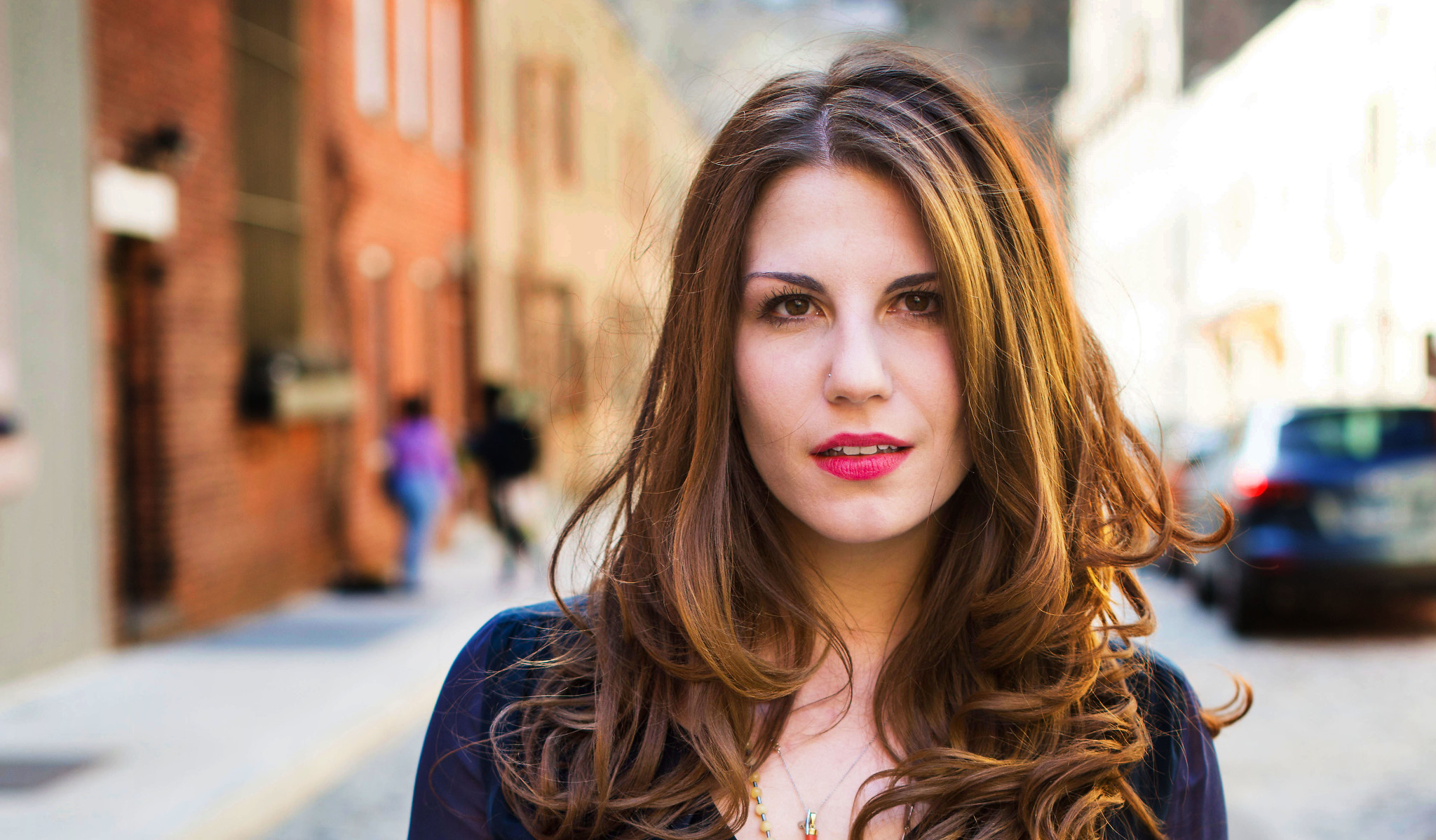 "Lauren's address is certain to be compelling and timely. Her writing has ignited conversation not only about a dangerous form of political manipulation and dishonesty, but also about the engagement and reach of publications for younger audiences and the importance of acknowledging young people, especially women, as serious thinkers with agency and political conviction," said Ian Bickford, provost and vice president of Bard College at Simon's Rock. "She is a voice for the values upon which Simon's Rock was founded. It will be an honor, in our 50th anniversary year, to welcome Lauren Duca into our community in celebration of our new graduates."

Duca said, "It will be a great privilege to speak at Simon's Rock. I hope that I can inspire students to confront hate with courage and integrity, and to be tenacious with their ideas. I know that Simon's Rock shares these values in their teaching—and I look forward to addressing the graduates of an institution that takes younger college students seriously."

In recent months Duca was profiled by The New York Times and featured on CNN, MSNBC, Al Jazeera, "Chelsea," and "Dan Rather's America." After a heated interview with Fox News' Tucker Carlson, Duca began writing the op-ed column, "Thigh High Politics." Her work can also be found in Vice, New York Magazine, The New Yorker, The New Inquiry, The Nation, Pacific Standard, Cosmopolitan, and Complex. In 2015, Duca won the National Arts & Entertainment Journalism Award from the L.A. Press Club for her Huffington Post article, "The Rise of the Woman-Child." She was nominated for a 2017 Shorty Award, recognizing influencers and organizations producing the best content on social media.