Bard College at Simon's Rock: the Early College
Loren L. AliKhan '99 Appointed to District of Columbia Court of Appeals | April 07, 2022
April 07, 2022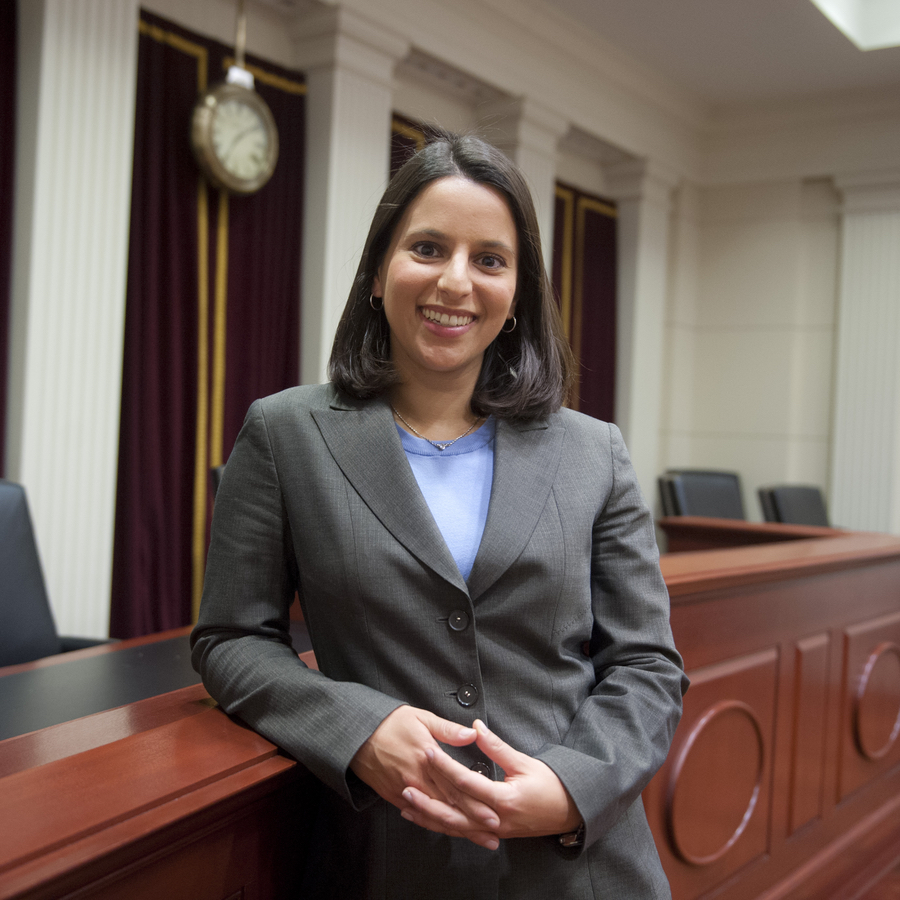 The Honorable Loren L. AliKhan '99 was appointed to the District of Columbia Court of Appeals in 2022 by President Joseph R. Biden, Jr.
Judge AliKhan received her BA, summa cum laude, from Bard College at Simon's Rock in 2003. She then went on to earn her JD, magna cum laude, at Georgetown University Law Center in 2006. She is currently an active member of the Board of Overseers at Simon's Rock.
For more information, visit here.