'What A Heart Loves' Brings Shakespeare to Great Barrington
If William Shakespeare were alive today, college senior Regan Humphrey would likely be his protégé. As it is, Humphrey seems to have channeled the famous playwright in her first romantic comedy titled "What A Heart Loves." The show will open in style—Shakespearean, as it were—in April at the newly renovated Saint James Place in Great Barrington, Mass. Complete with iambic pentameter, Humphrey balances wit and wisdom with grace in the five-act play, which promises all the mischief, mayhem, and matchmaking befitting the Bard himself.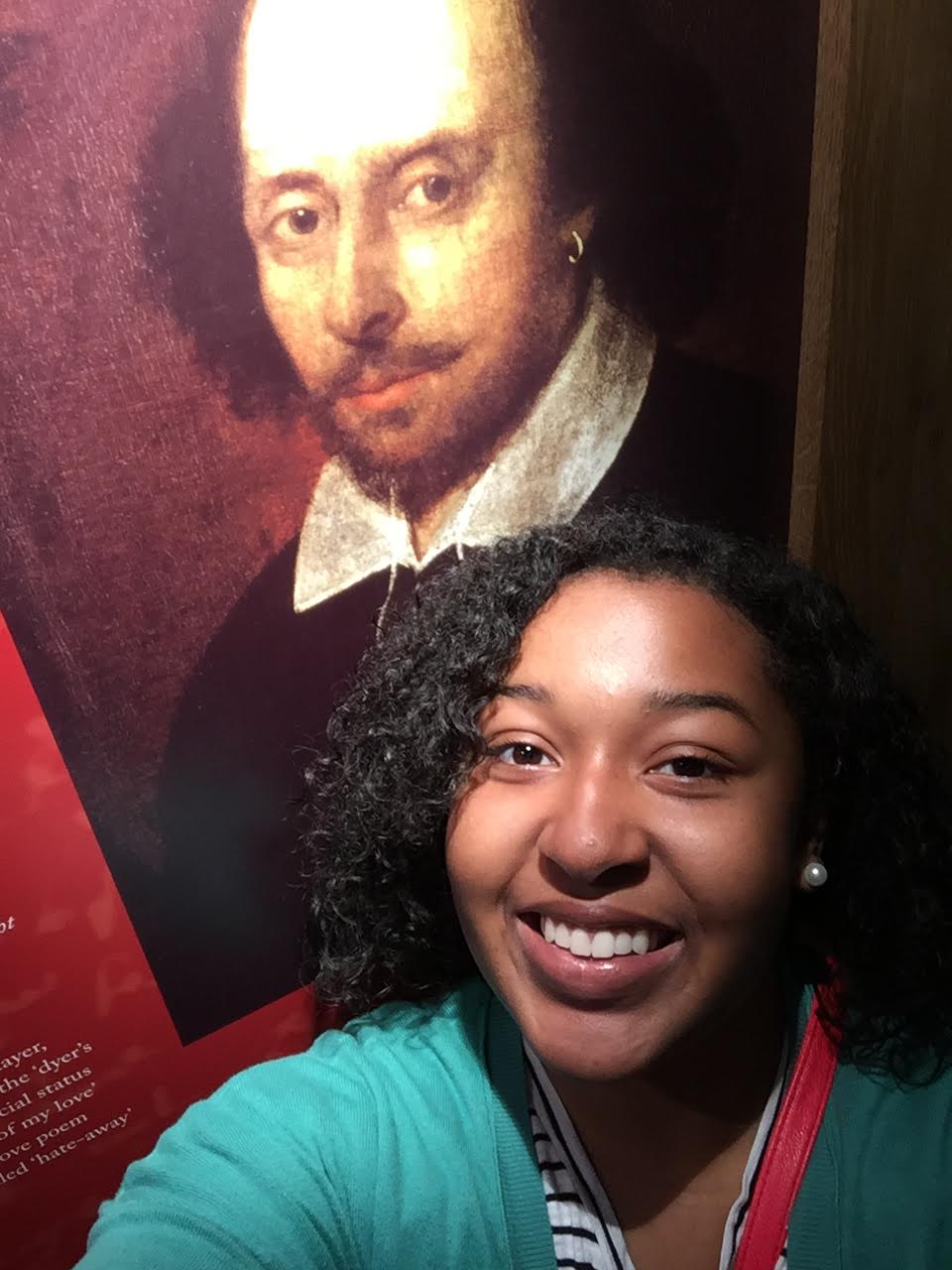 Although she has been acting and writing for 14 of her 19 years, Humphrey's interest in Elizabethan English really ignited about five years ago. That's when she started working alongside Shakespeare professionals at the New American Shakespeare Tavern in Atlanta. There, she got a closer look at the famous writer's work on and off the page. "Shakespeare's influence on me as a writer and an actor, and ultimately as a person, has been profound," said Humphrey. "His descriptions of characters and stage directions are minimal; the absence of that strict framework sets the sky as the limit and opens the floodgates for diversity. He leaves ample room for interpretation, and in doing so, challenges us to delve deep into the rich emotional work that goes into Shakespearean performance. I fell in love with it."
Humphrey wrote—and is acting in, directing, and producing—"What A Heart Loves" as part of her senior thesis, which highlights different types of love and the way audiences receive them in particular creative genres. She credits the faculty and administration at Bard College at Simon's Rock for their support in her ambitious thesis endeavor, a project which also includes a novel she penned. "It's been a wild ride of coloring outside the lines and piecing together my own path," said the writer-director. Humphrey will graduate in May with a B.A. in Cross-Cultural Relations and a B.A. in Creative Arts, Writing, and Performance.
"What A Heart Loves" includes a cast of 10 actors, including Humphrey: Jonathan Cadiz, Genevieve Windbiel, Hannan Mir, Lily Berlstein, Heidi Singe, Audrey Russell, Erika Sullivan, Zoe White, and Paxton Guy. Generous support is provided by Bard College at Simon's Rock, Railroad Street Youth Project, Saint James Place, and Shakespeare & Company.
Two showings of the 90-minute play—April 8 and 9, 2017, at 4 p.m. (doors open at 3:30 p.m.)—will be held at Saint James Place, 352 Main St., Great Barrington, MA 01230. There will be a talkback with the writer-director and cast following the show on the eighth and a closing reception on the ninth. Admission is free and members of the community are welcome to attend.