South Berkshire Concerts to Feature Premier Performance
The South Berkshire Concert Series will present the adventurous violist Stephanie Griffin and the veteran new music pianist Cheryl Seltzer on Sunday, April 2, at 3:00 p.m. in Kellogg Music Center at Bard College at Simon's Rock. Admission is by a suggested donation of $10. For more information, call 413-528-7212.

Griffin and Seltzer will perform an exciting and challenging program of works for viola and piano, including "Sonata para Viola y Piano (2015)" written especially for these performers by the distinguished Puerto Rican composer Roberto Sierra, the "Arpeggione" Sonata by Schubert, and works by Wolpe, Mamlok, Babbitt, and Ms Griffin herself.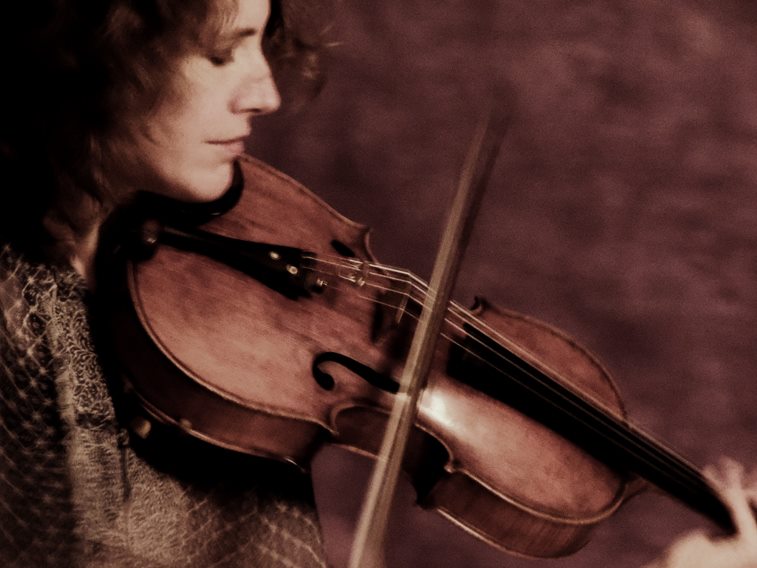 Stephanie Griffin is an innovative violist/composer with a unique and eclectic musical vision. Born in Canada and based in New York City, her musical adventures have taken her to Indonesia, Singapore, Japan, Hong Kong, England, Ireland, Germany, Belgium, Mexico, and Mongolia. From large concert halls to the sand dunes of the Gobi desert, she has performed as a soloist and chamber musician in classical, contemporary, and improvisational contexts. As a soloist, she has been praised by the Los Angeles Times as "enthralling" and has worked closely with numerous composers, among them Salvatore Sciarrino, Tristan Murail and Tony Prabowo.

Griffin founded the Momenta Quartet in 2004 and is a member of the Argento Chamber Ensemble and Continuum. She serves as principal violist of the Princeton Symphony and on the faculty of Brooklyn College, and is the former curator of contemporary music at Galapagos Art and Performance Space. As an improviser, Stephanie was a 2014 fellow at Music Omi and performs regularly with numerous avant-jazz bands and composer/performer collectives. She holds a Doctor of Musical Arts degree from The Juilliard School where she studied with Juilliard Quartet violist Samuel Rhodes. Griffin has recorded for Tzadik, Innova, Naxos, Aeon, Centaur, Aksara, Firehouse 12, and New World, Albany, and Aeon records. She is a 2016 fellow in Music from the New York Foundation for the Arts.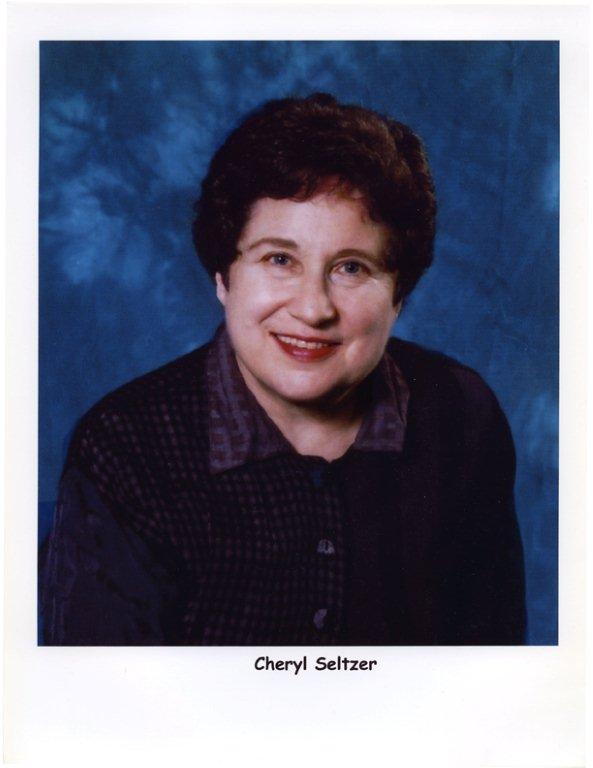 Cited for her "brilliant" performances (New York Times), pianist Cheryl Seltzer is a founder and co-director of the internationally-acclaimed new music ensemble Continuum. Avid about contemporary music since studying at Mills College with composers Darius Milhaud, Leon Kirchner, and Lawrence Moss, Seltzer also holds graduate degrees in musicology from Columbia University. She made her solo debut with the San Francisco Symphony and has participated in the Tanglewood and Marlboro music festivals.

Seltzer performs traditional and contemporary repertoire at festivals worldwide, including repeated visits to Mongolia and Central Asia with Continuum. She has had the privilege of working with numerous 20th- and 21st- century composers, including Milton Babbitt, Ursula Mamlok, Roberto Sierra, and Stefan Wolpe all of whom are on the Simon's Rock concert program. Her extensive recordings are on Naxos, Bridge, New Albion, TNC, Musical Heritage Society, CRI, Nonesuch, and Vox. She serves on the piano faculty of the Lucy Moses School, New York, and for 10 years directed its Young People's Division. She is a founding officer of the Stefan Wolpe Society and the newly-established Dwight and Ursula Mamlok Foundation.

Composer Roberto Sierra was born in 1953 in Vega Baja, Puerto Rico, and studied composition both in Puerto Rico and Europe, where one his teachers was György Ligeti at the Hochschule für Musik in Hamburg, Germany. The works of Roberto Sierra are published principally by Subito Music Publishing (ASCAP). For more than three decades the works of this five-time Grammy nominated composer have been part of the repertoire of many of the leading orchestras, ensembles, and festivals in the USA and Europe. At the inaugural concert of the 2002 world renowned Proms in London, his Fandangos was performed by the BBC Symphony Orchestra in a concert that was broadcast by both the BBC Radio and Television throughout the UK and Europe.

Many of the major American and European orchestras and international ensembles have commissioned and performed his works. Among those ensembles are the orchestras of Philadelphia, Pittsburgh, Atlanta, New Mexico, Houston, Minnesota, Dallas, Detroit, San Antonio and Phoenix, as well as the American Composers Orchestra, the New York Philharmonic, Los Angeles Philharmonic, National Symphony Orchestra, Royal Scottish National Orchestra, the Tonhalle Orchestra of Zurich, the Spanish orchestras of Madrid, Galicia, Castilla y León, Barcelona, Continuum, St. Lawrence String Quartet, Opus One, and others.