Tate Coleman '18 Presented at 2022 National Planning Conference | August 02, 2022
August 02, 2022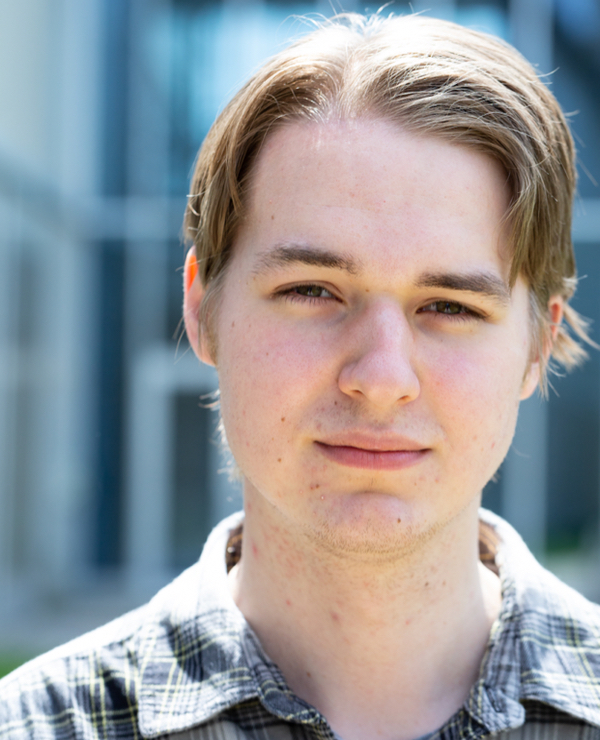 by Fiona Scruggs
Last spring, Tate Coleman '18 was one of approximately twenty student projects to be selected to present at the National Planning Conference, held online and in-person in San Diego, CA. Coleman attended the conference in person to learn more about ways he could help the town of Great Barrington in transportation and city planning. He later presented his project, which was part of his senior thesis at Bard College at Simon's Rock, in the online conference.
His senior thesis was titled Berkshire County Microtransit Planning Study and aimed to determine the feasibility of a demand response transit system in which transportation would come to a customer on demand, rather than a scheduled service. This type of system typically works better in more rural areas where it is more difficult to predict where riders will need to go. Coleman received a grant from the Open Society University Network to travel to 18 locations via Amtrak last January 2022. In addition to his academic resources at Simon's Rock, Coleman also conducted public forms in the Berkshires, conducted zone modeling for which areas of Berkshire County would be best utilized for transportation service, and worked with Dr. Eric Gonzales at UMass Amherst on studying a demand response transit.
Coleman has long been interested in engineering and created his own concentration at Simon's Rock: Transportation Systems Analysis. Throughout his time at Simon's Rock, Coleman interned and worked with local organizations in the Berkshires and served as Chair of the Regional Transportation Advisory Committee at the Town of Great Barrington, which he plans to continue doing for the near future.
Coleman will be attending graduate school at the University of Massachusetts, Amherst for a dual-degree Master of Regional Planning (MRP) and Master of Civil Engineering (MSCE). He will also be a Transportation Engineering Research Assistant with Dr. Eric Gonzales.